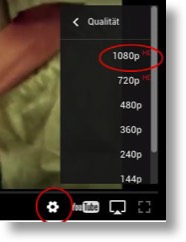 MY CADILLAC- AND OTHER CAR VIDEOS
On this page you can see some videos my wife and I shot about our cars, our friends and their cars and events we attended. Lots of Cadillacs and other nice stuff can be seen in these films. Have fun - they are worth watching.
Both my wife and I work for various TV-stations btw…
I have uploaded some videos to Youtube and due to copyright reasons some videos are not available in certain countries like Germany
. Other videos are blocked on mobile devices by Youtube as well and can only be played on the Youtube website. Sorry for that - I am working on a solution.
Make sure to watch the videos in HD quality - You will have to set it manually for every video by clicking on the quality setting button!
Videos from the Cadillac BIG Meet 2018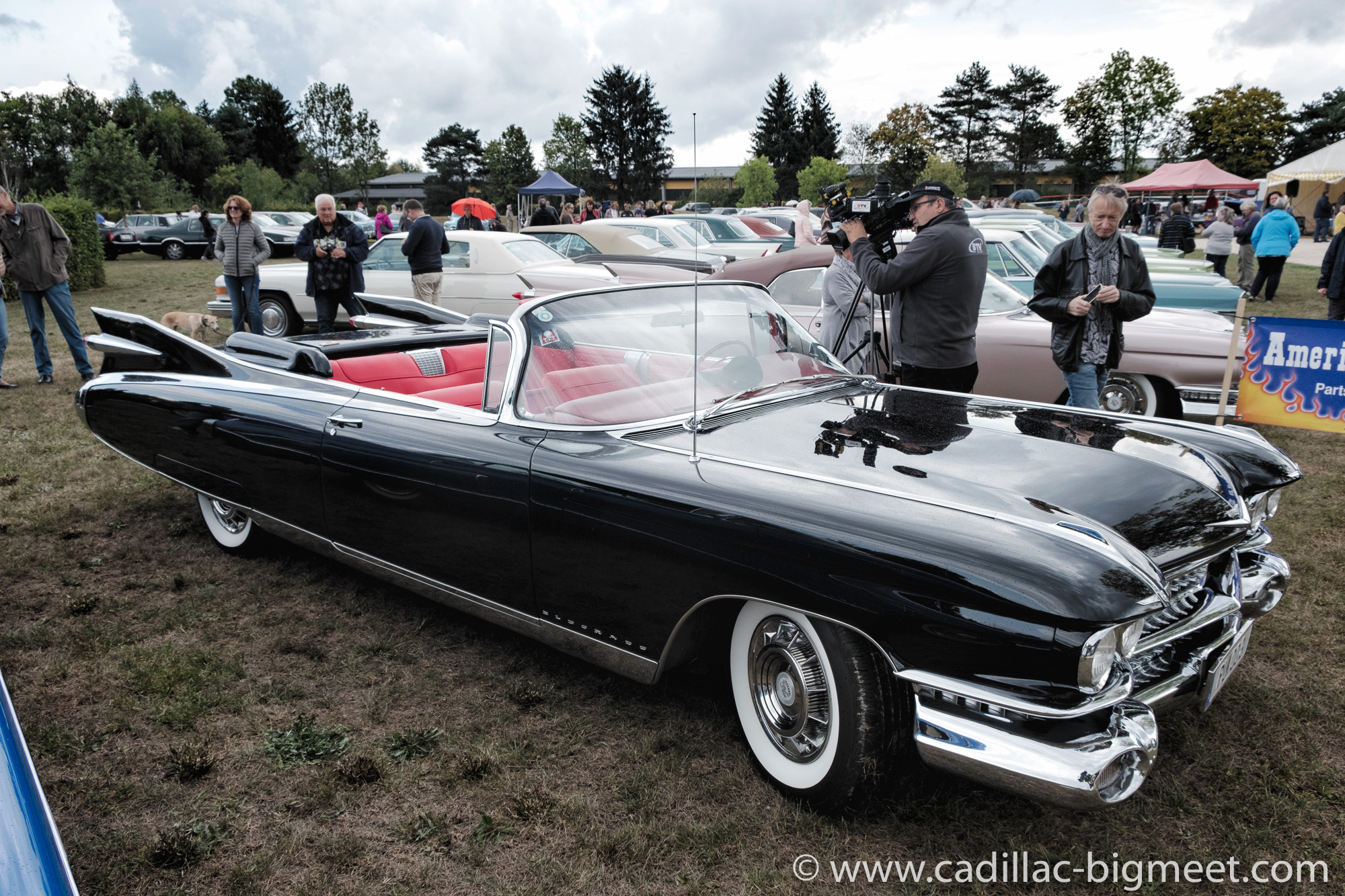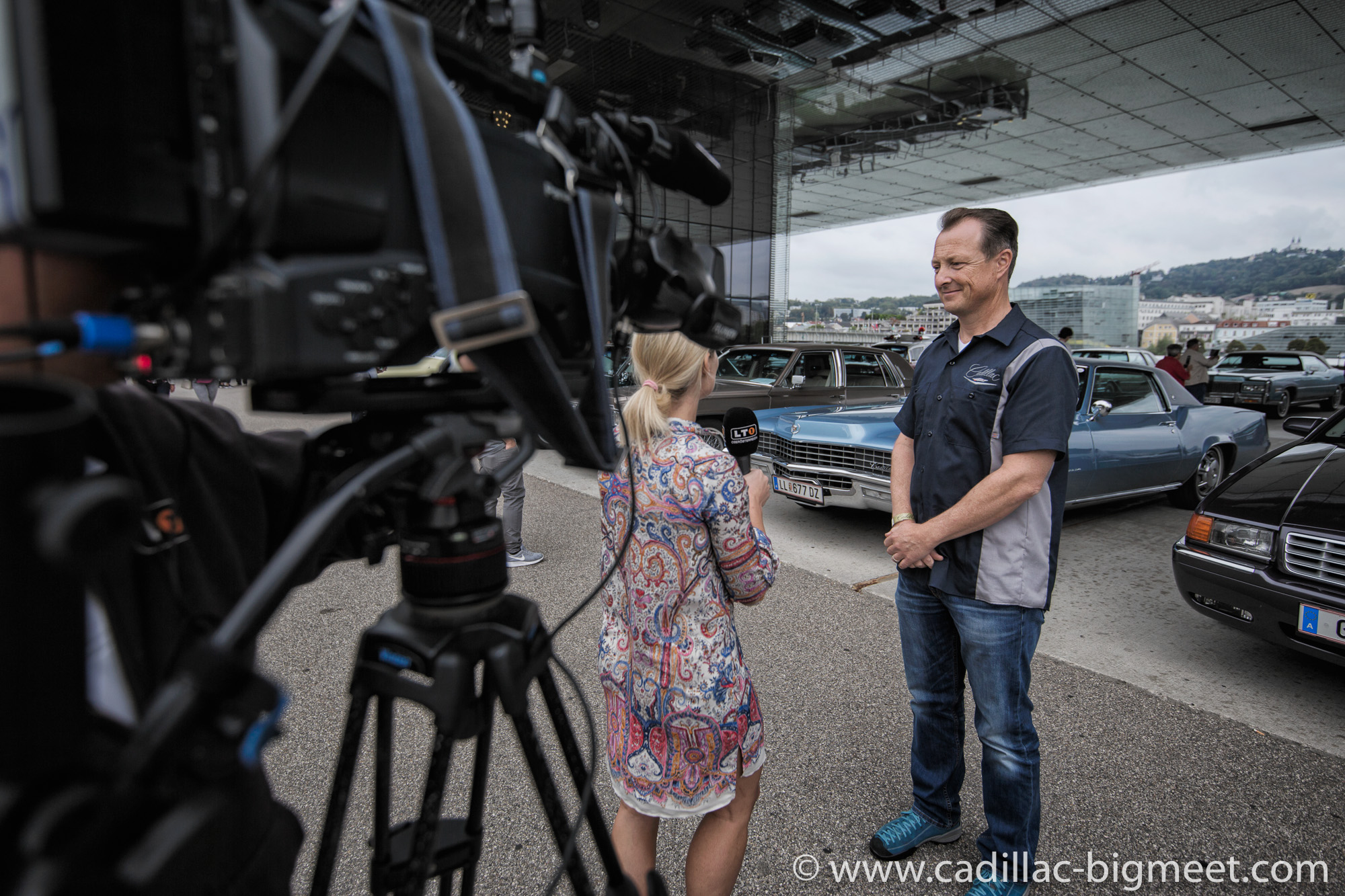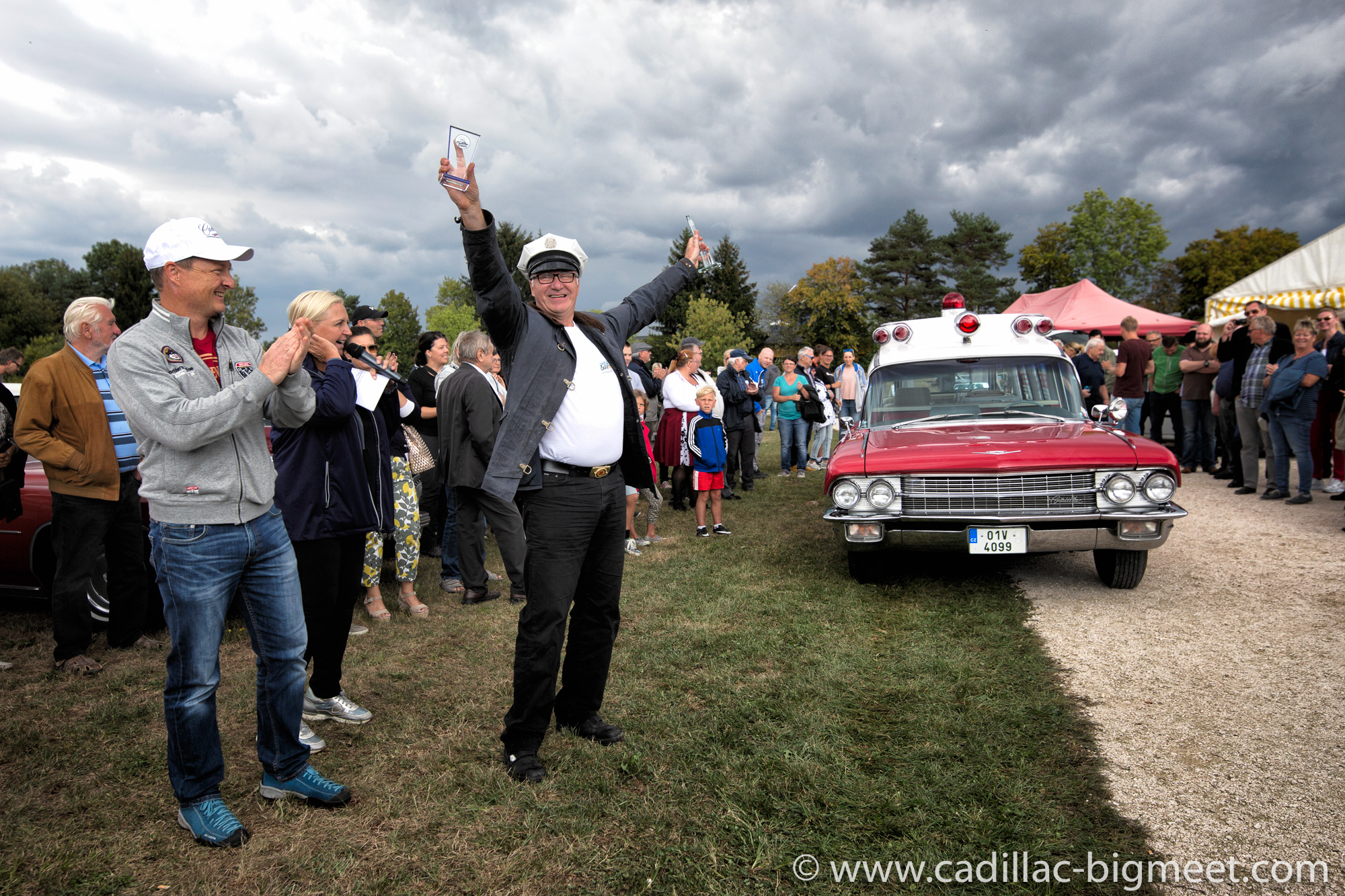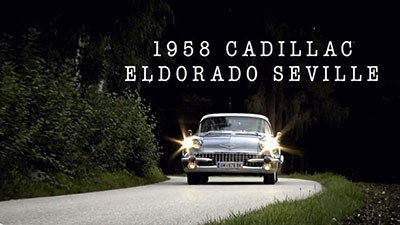 My 1958 Cadillac Eldorado Seville.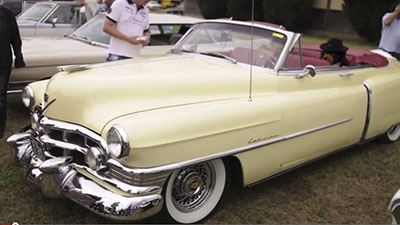 Cadillac BIG Meet 2012
Video by Cadillac Europe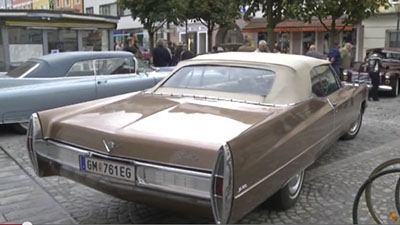 Cadillac BIG Meet 2010
A TV report we shot for BTV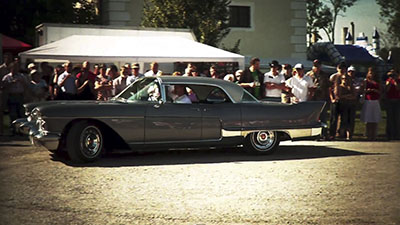 Cadillac BIG Meet 2009
A short film we shot.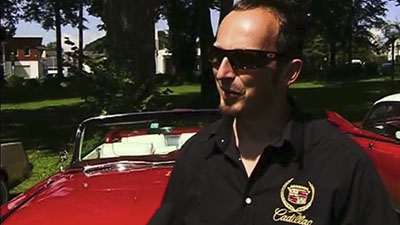 Cadillac BIG Meet 2007
TV Report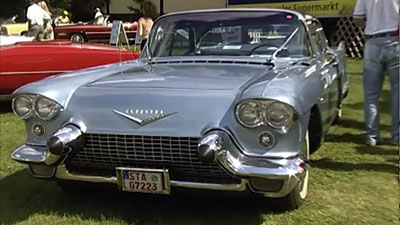 Cadillac BIG Meet 2007 - Full length Video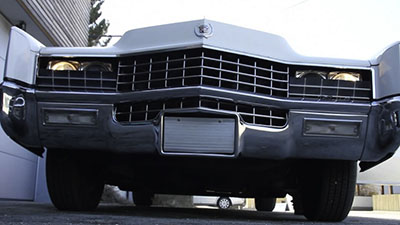 The 1967 Eldorado Headlight Doors in Action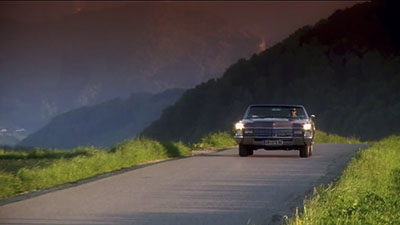 Cruising with my friends 2008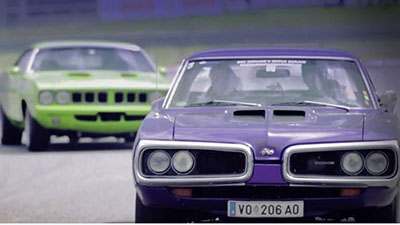 Austrian Mopar Nationals Trailer.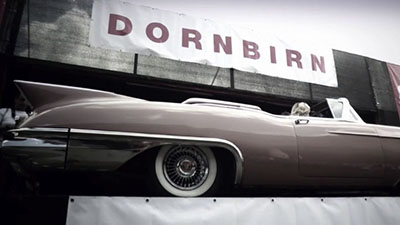 US-CAR-Show Dornbirn 2009.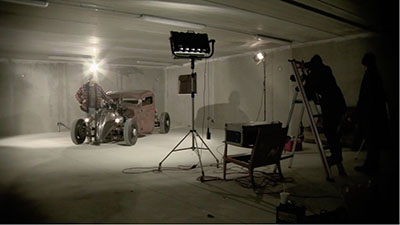 Haus of Hotrod Photoshooting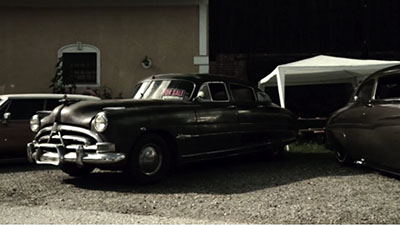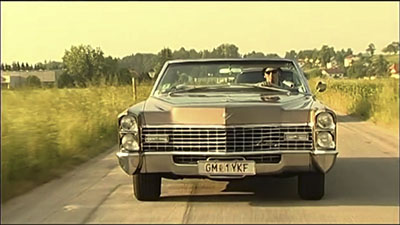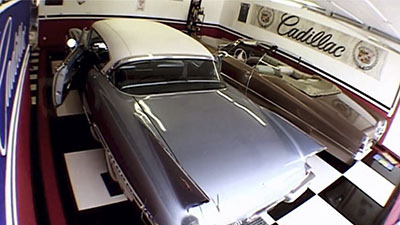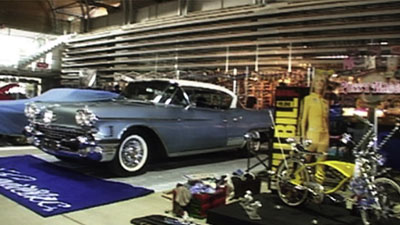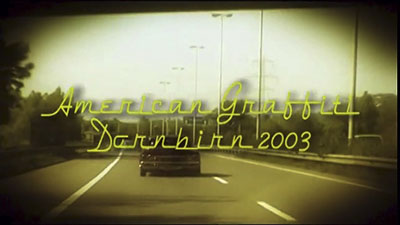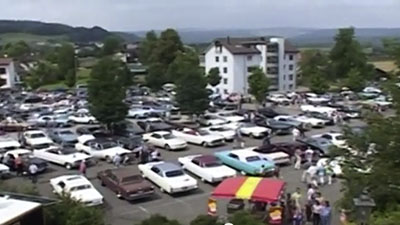 Cadillac Meeting Zurzach/Switzerland 2002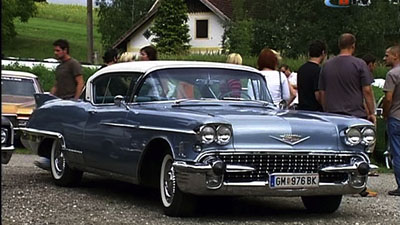 Mostkost Kustom Show 2007 - TV Report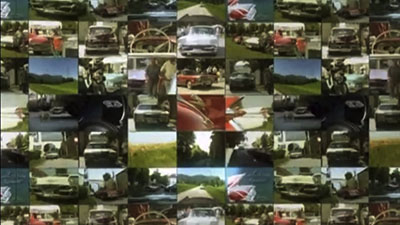 The first Cadillac BIG Meet 2004 - A full length film we produced.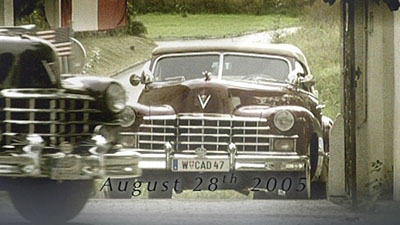 Cadillac BIG Meet 2005 TV Report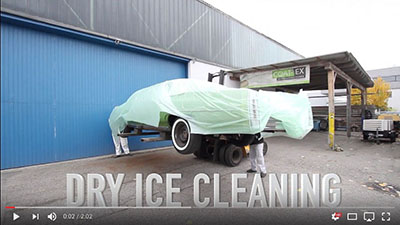 Dry Ice Cleaning my 1974 Cadillac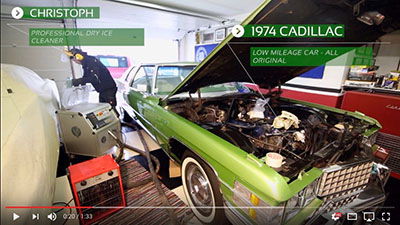 Dry Ice Cleaning my 1974 Engine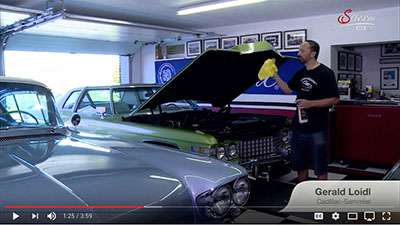 Cadillac BIG Meet 2016 - I´m on TV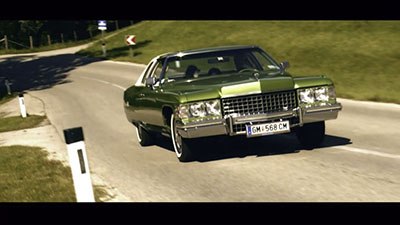 Cadillac BIG Meet 2016 - BTV - Report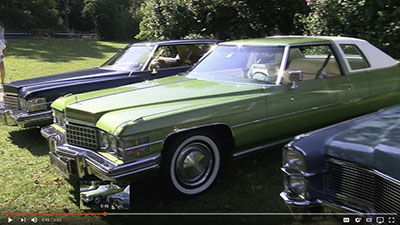 Cadillac BIG Meet 2016 - Info-TV-Report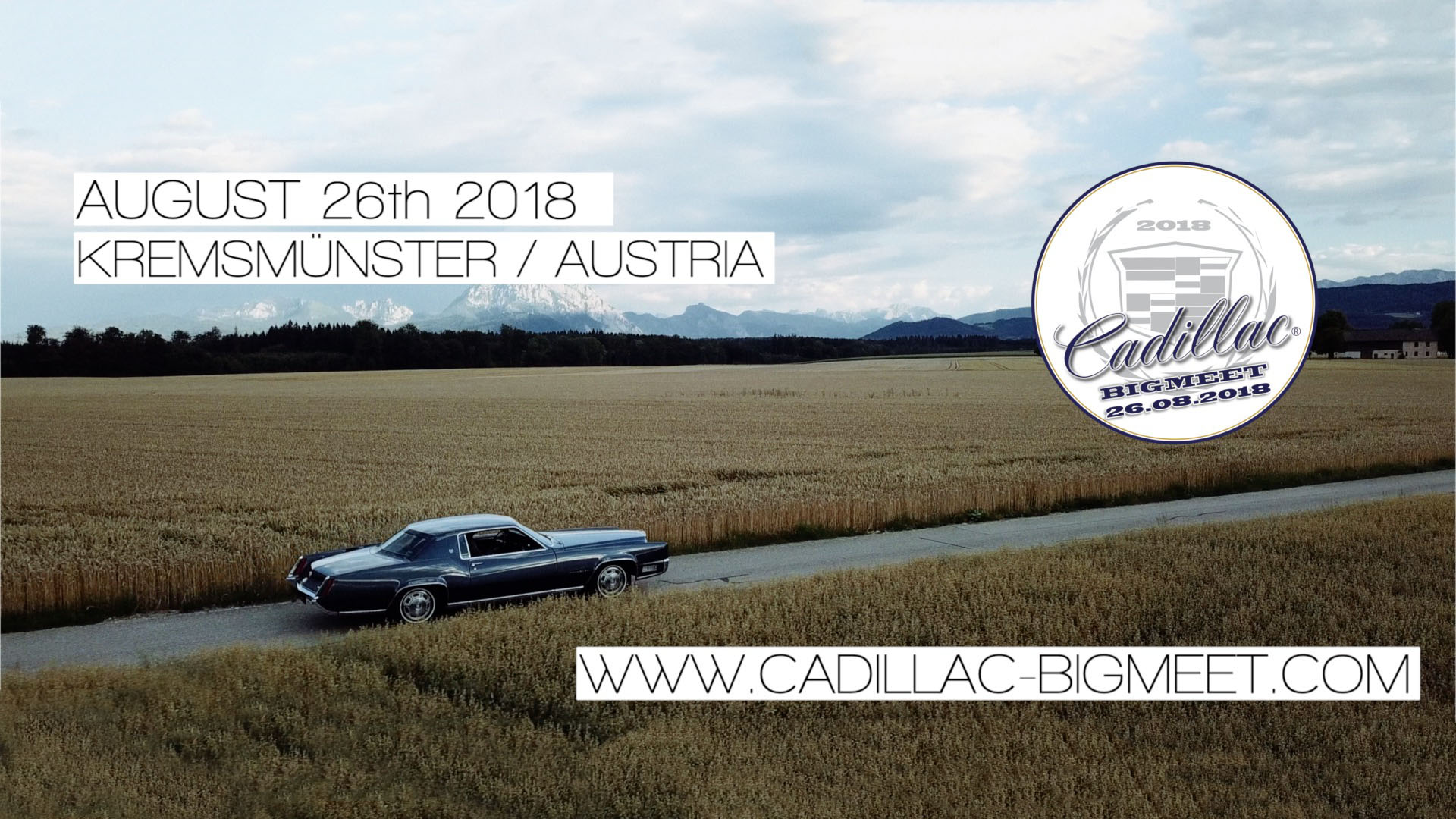 Cadillac BIG Meet 2018 - TV Commercial