VIDEO OF MY 1978 ELDORADO BIARRITZ
Just before I put my car into winter hibernation, I wanted to shoot a short film of
my 1978 Cadillac Eldorado Biarritz
. My wife and I took the Eldorado for a last spin for this season, and I filmed some nice footage of my car.
You can see the finished film below
. During the shooting the odometer rolled over to 12.000 miles, but the car still looks, feels and smells like a new car.
You can watch the video in
4k UHD
resolution
on youtube
directly if you get an error message below.
This is a nice video of my 78 Biarritz. Make sure to watch in HD or 4k!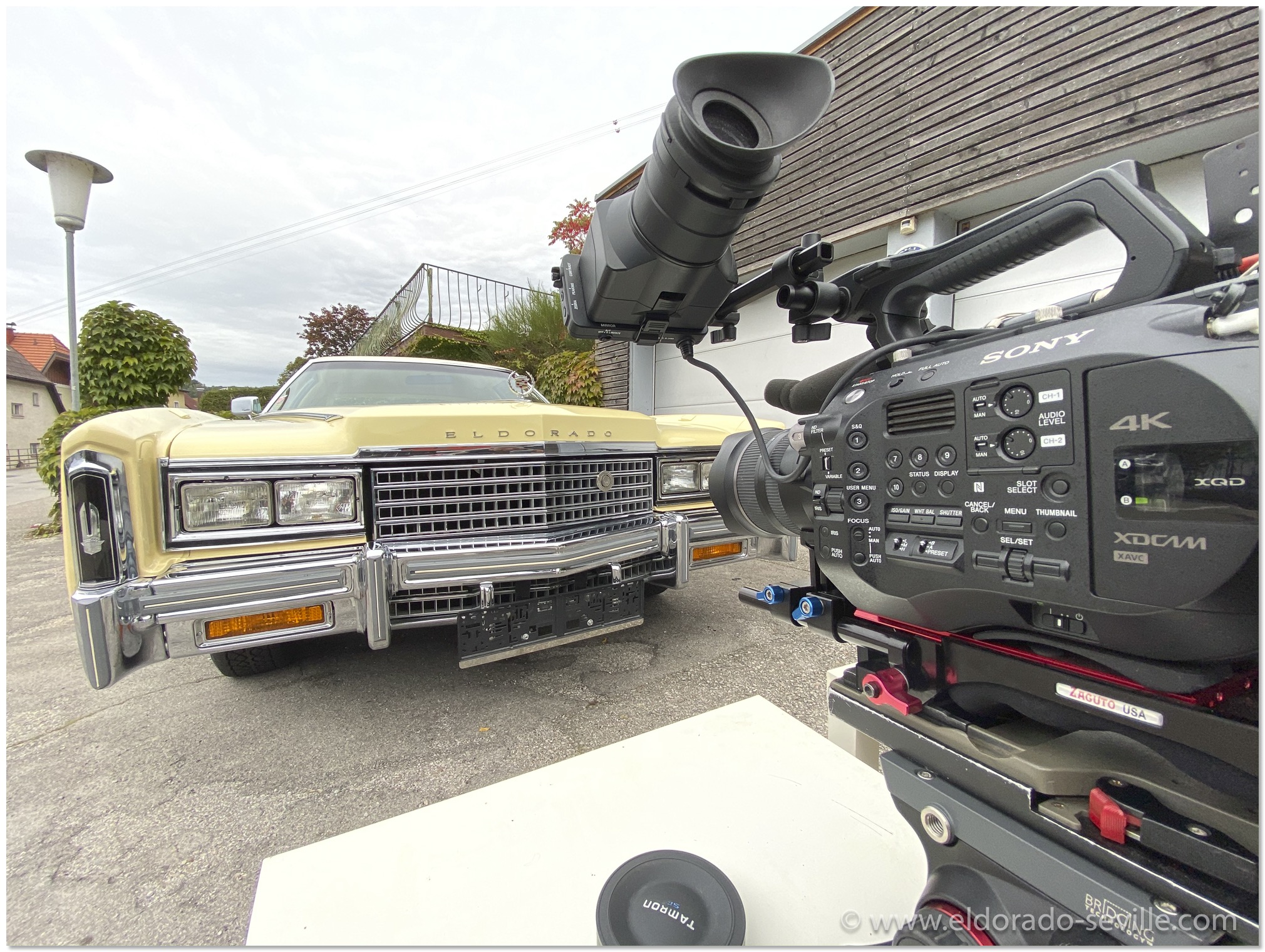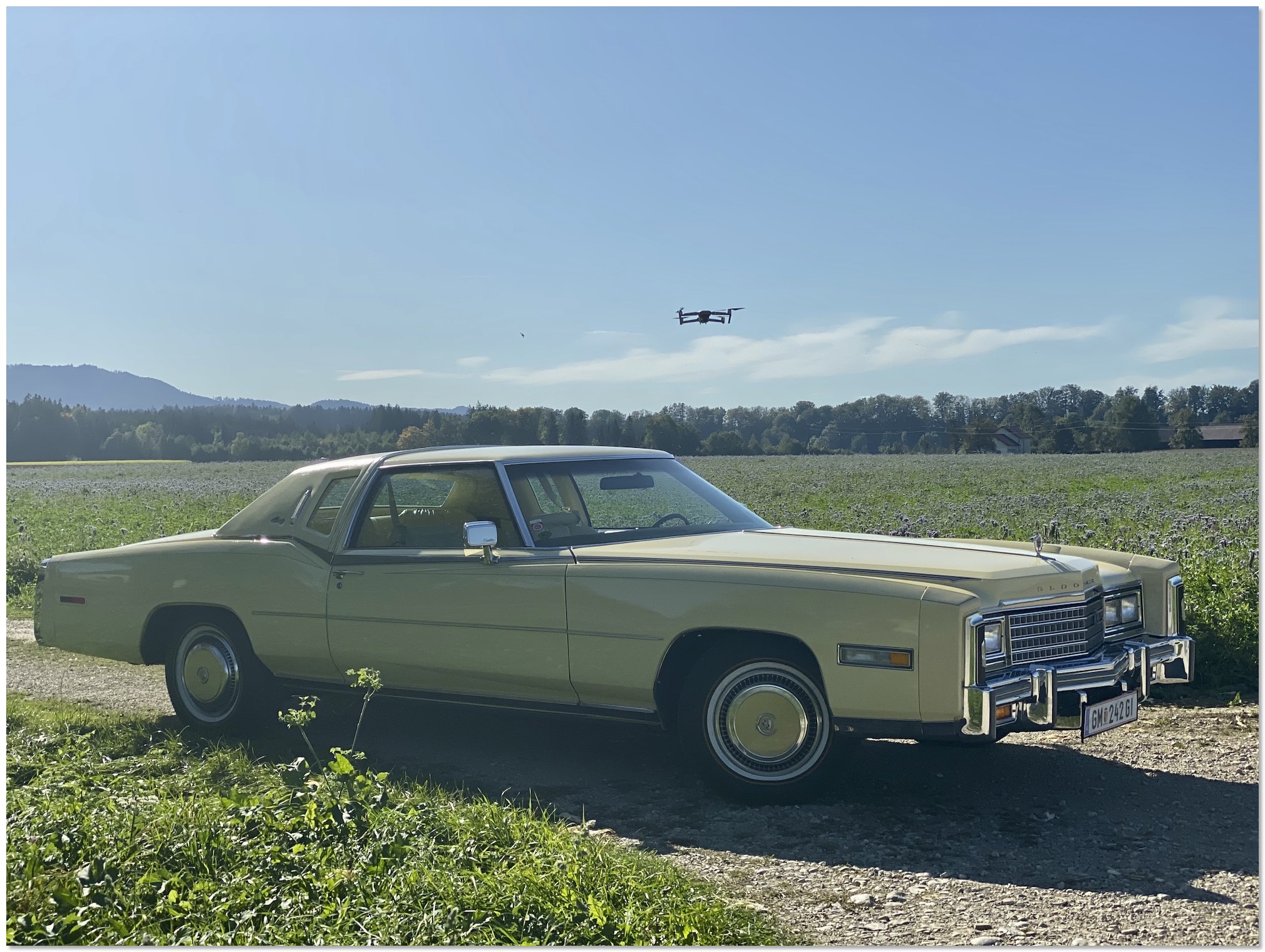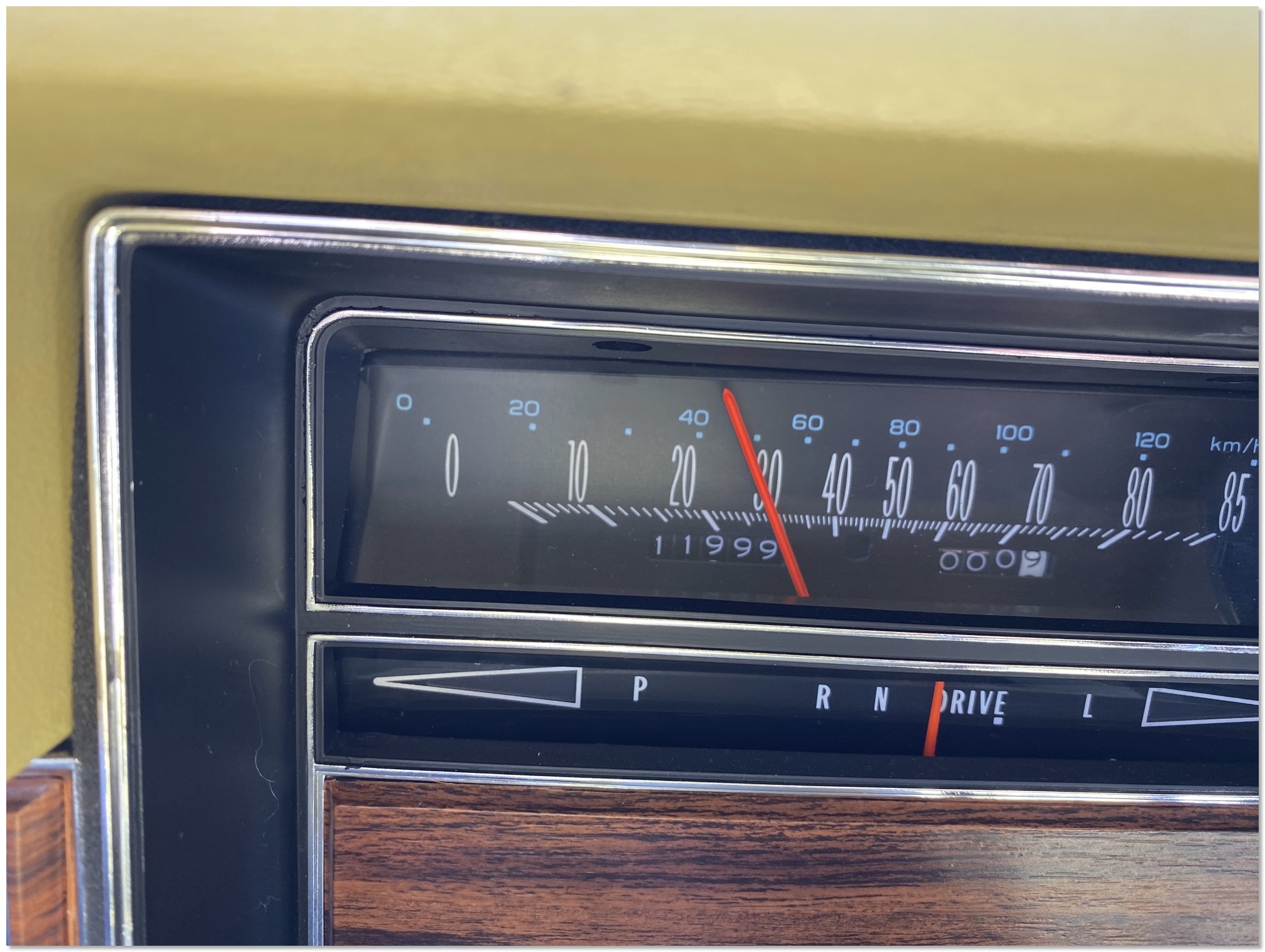 The odometer rolled over to 12k miles during the shooting :-(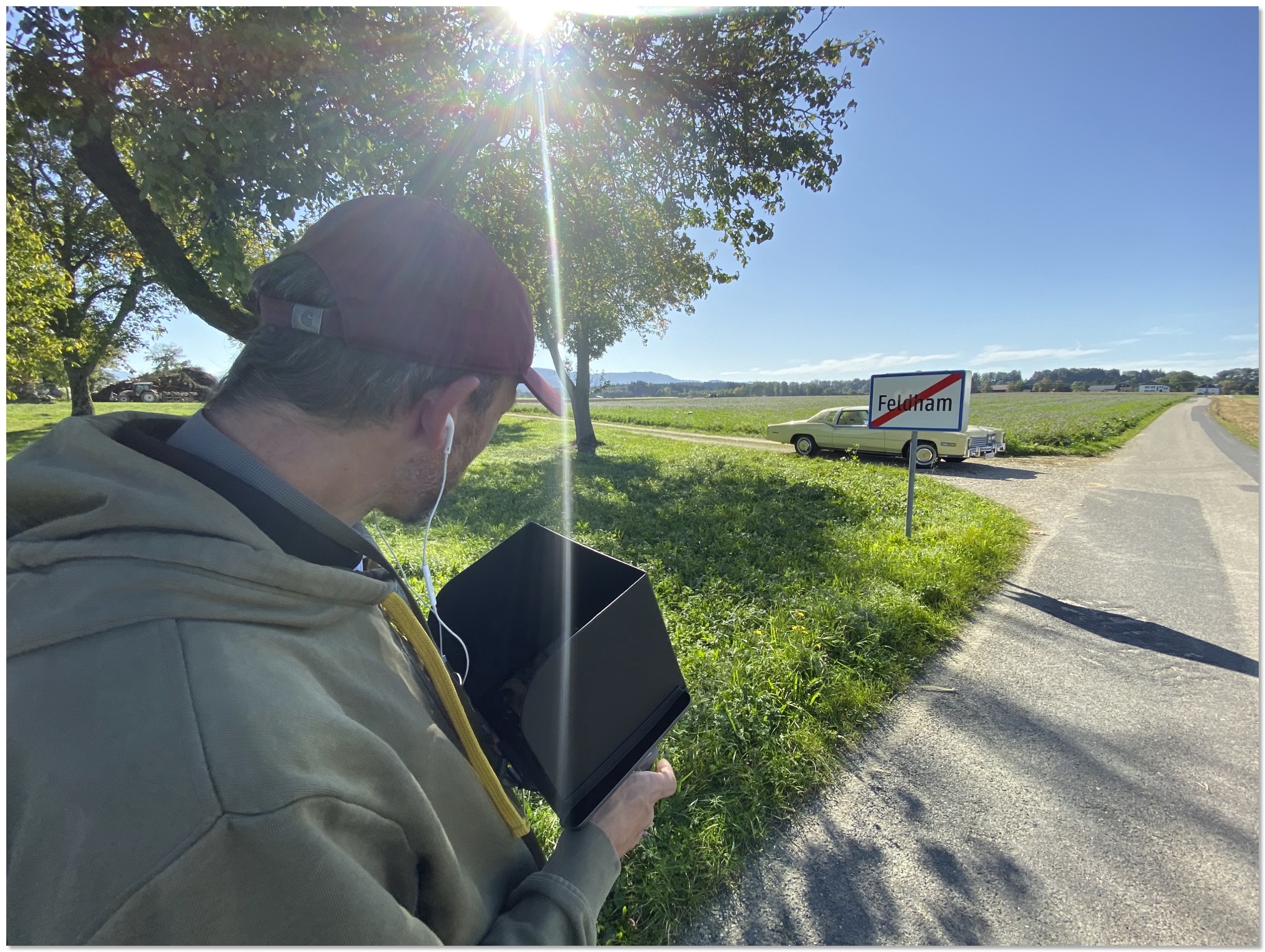 Behind the scenes ;-)