The Classic Cadillac Club of Germany held its annual meeting in Wiesbaden this year and we were very lucky that we could go there.
Days before the meeting I hurt my back badly in an accident at work and it looked like if I could not participate. I had a lot of pain whenever I moved and could basically do nothing but sitting still. I could not even hold a camera and getting in and out of my car literally took minutes.
Luckily the seats in the car are even more comfortable than my sofa at home. So I packed a lot of pain killers into my luggage and….
CLICK BELOW TO READ MORE AND TO SEE THE IMAGE GALLERY

The video my wife shot at this meeting with our Gopro camera and our drone. Make sure to watch in HD or 4k
READ MORE...
I just recently
replaced the fuel pump
on my Mark III. I thought that would have solved my problems for a while. When I started the car a couple of days later it did not idle as smooth as before though. I checked everything and when I touched on of the ignition wires I got an electrical shock. So I knew that I would have to replace the ignition wires and ordered some new ones with spark plugs. When I entered the garage the next day there were some fuel fumes in the air which one could smell pretty clearly. The new fuel pump was dry and after a while of searching I saw that the carburetor was leaking fuel out of the accelerator pump gasket…
CLICK BELOW TO READ MORE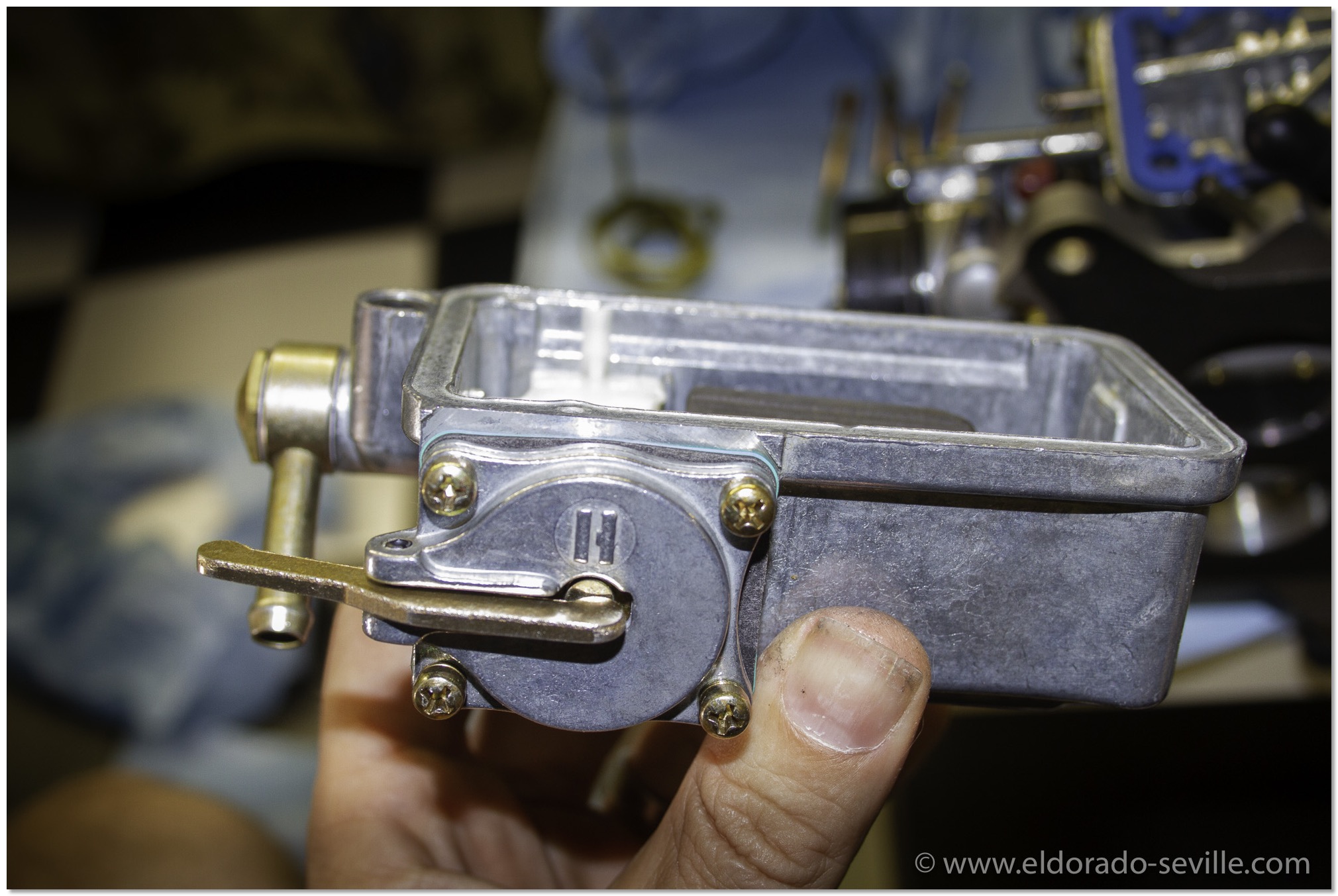 New diaphragm in place
READ MORE...
A couple of years ago, right after I got my 1978 Cadillac Eldorado Biarritz,
I had to rebuild both rear brakes, as the emergency brake did not work at al
l - a very common problem on these cars btw. After the rebuild everything worked fine, but eventually
I noticed a clunk whenever I drove the car over a road bump or railroad track
. If I just lightly tapped the brakes, it would not make any noise at all. So I was sure that the noise came from the brakes, and that the new brake pads would be the reason for the problem somehow. Finally today it was time to fix the problem…
Rebuild kits do come without anti rattle clips for some reason
. When I took the brakes apart today, I found out that the inner and outer pads had some radial play and I think this caused the rattle.
Click below to read more!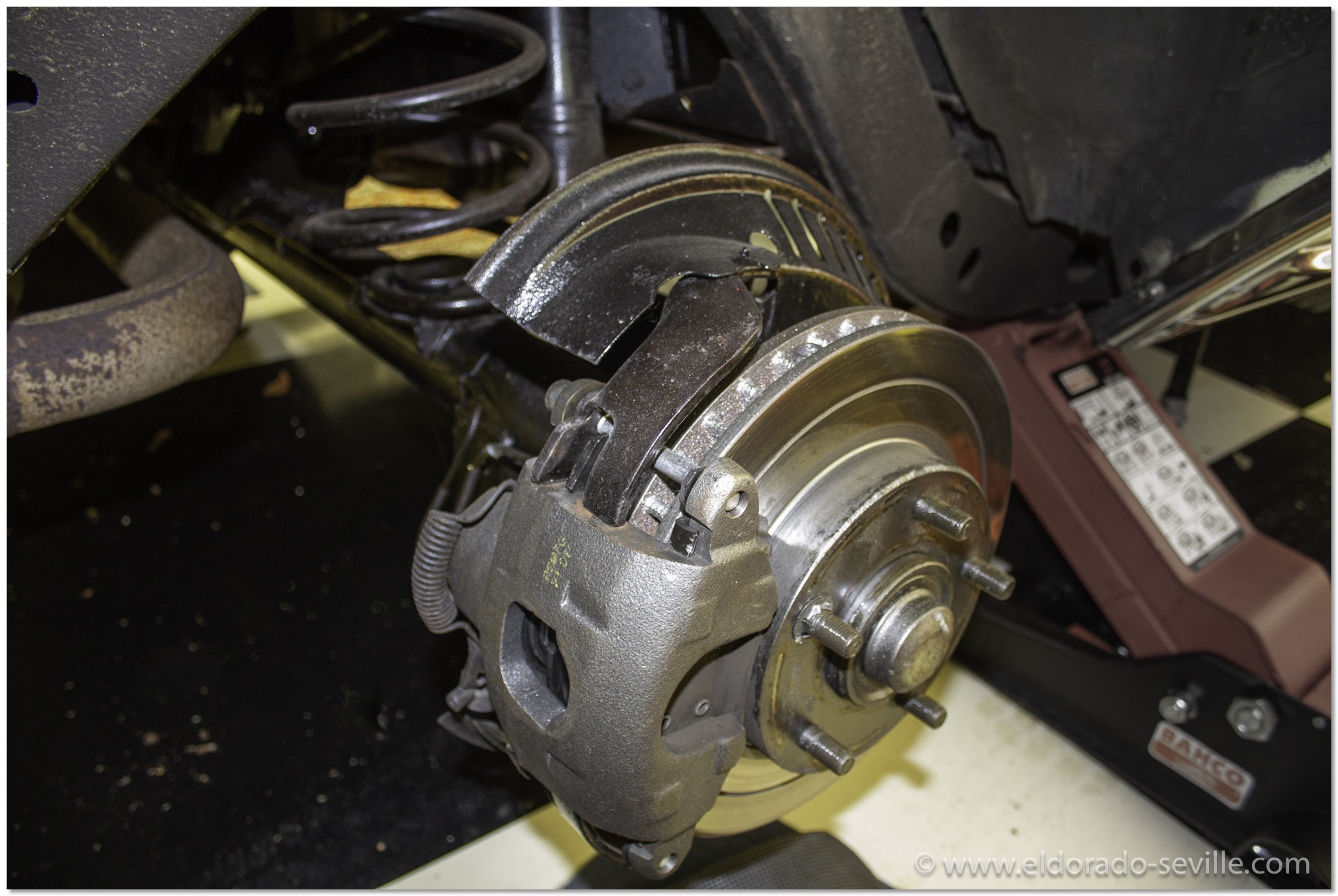 The right rear brake of my 1978 Biarritz before I took it apart.
READ MORE...
Today I finally found the time to
replace the leaking fuel pump
of my 1971 Lincoln Continental Mark III. It probably leaked because I did not drive the car for a longer period of time last year. It seems that there is a gasket inside which leaked when the car was parked for a few days. After a few minutes it would stop leaking, but of course this had to be fixed.

The fuel pump is not exactly easy to replace because of its location and very limited accessibility to the two mounting screws
.
I had to remove the oil filter and also loosened the power steering pump....
CLICK BELOW TO READ MORE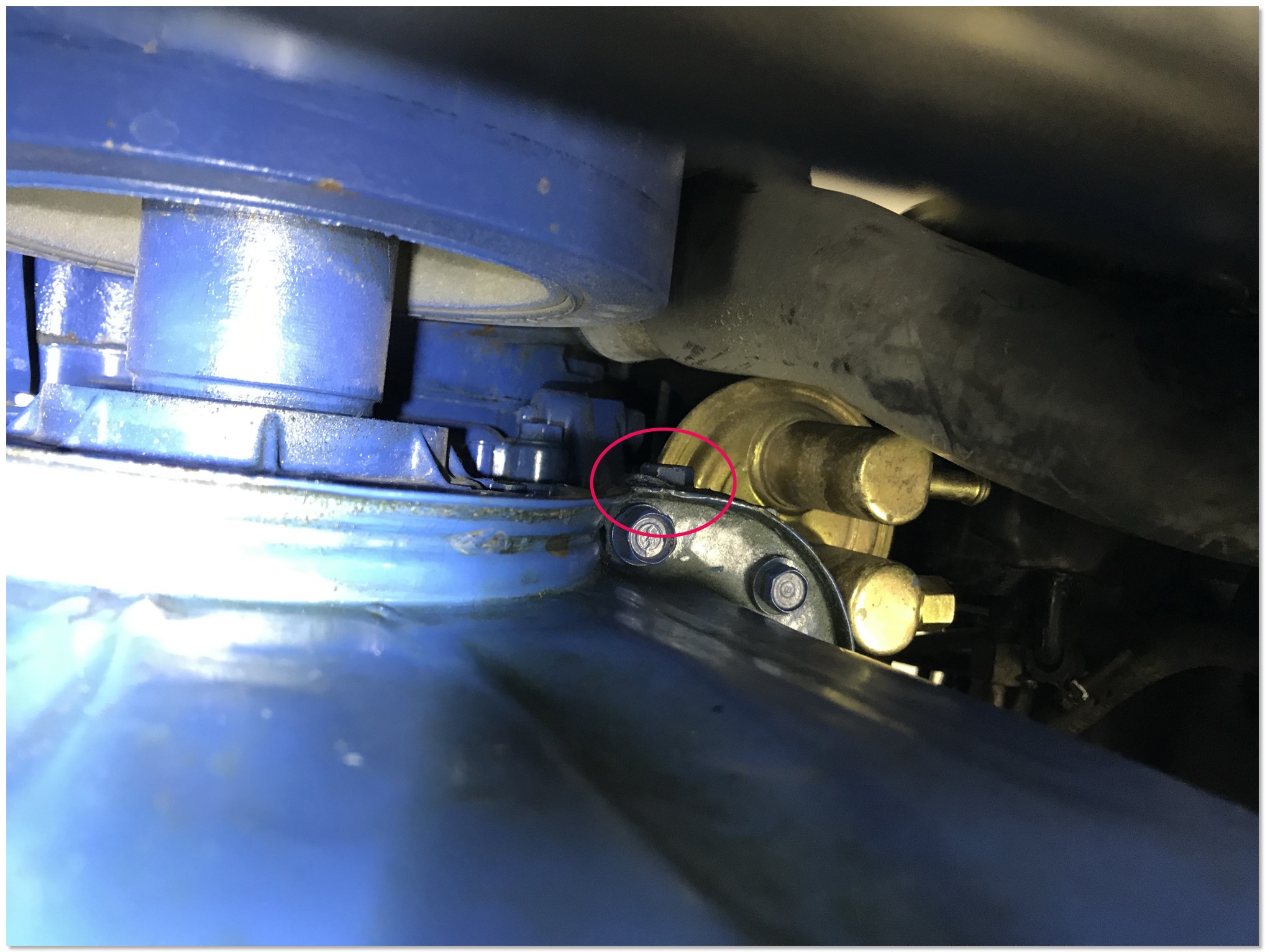 Changing fuel pumps normally is an easy repair - but getting the two mounting bolts out on the 460 engine takes a lot of patience.
READ MORE...
My 1978 Cadillac Eldorado Biarritz had some problems with both of its CV boots which splattered grease all over the front of the car. The still 100% original rubber boots were not torn, but decided to slip from the outer end and released some of the grease. I could not find a way to re-fasten them properly and the rubber also felt pretty hard after 41 years on the car.
CLICK "READ MORE" underneath the picture to read the entire article.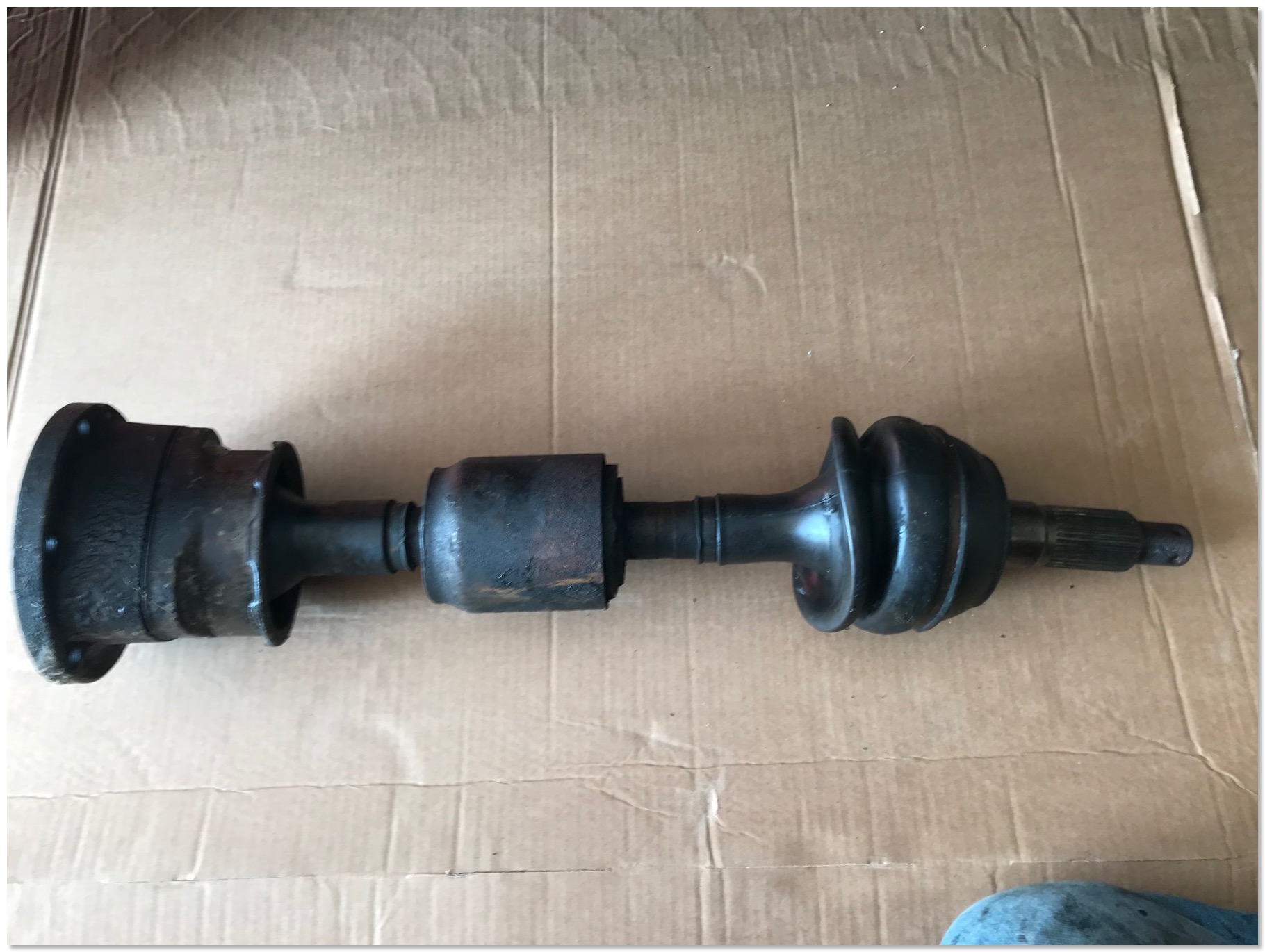 The removed original right front axle including the rubber dampener. I will some time restore it and install new rubber boots and put it back into the car instead of the replacement axles I installed now, just to make it 100% original again.
READ MORE...