A few years ago
I sold my awesome, low mileage, all original 1966 to a friend.
I always regretted that I sold it, but I did not have any other option back then.
Through a couple of car trades within my Cadillac friend community, the car became available again, and my dear friend Georg helped me to get it back.
I can't thank Georg enough - without him I would have never gotten the car back!
Today was the day to pick it up at my Georgs garage and drive it home, although I do not really have enough garage space anymore…
READ MORE!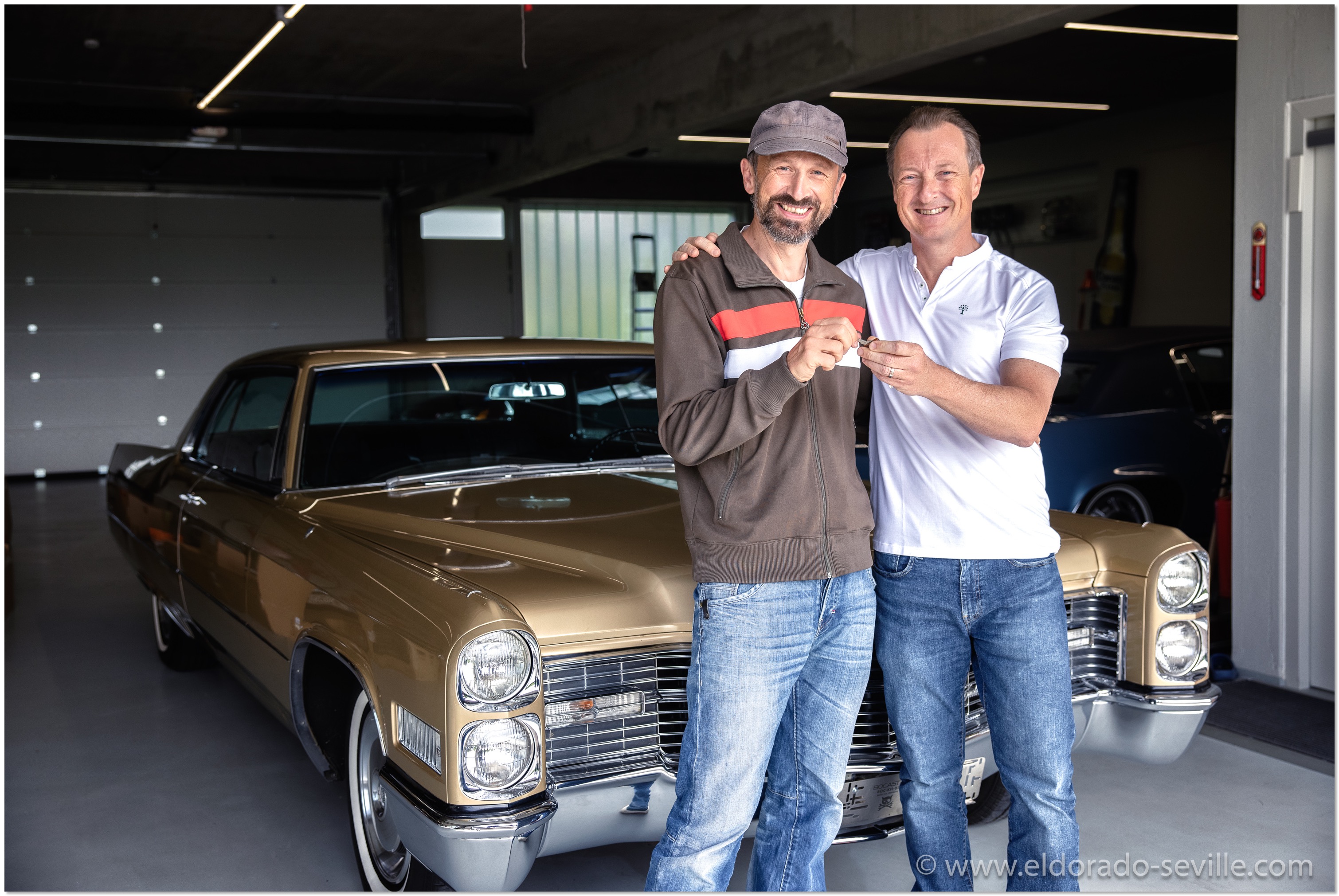 Taking over the keys - THANKS MY FRIEND!!!!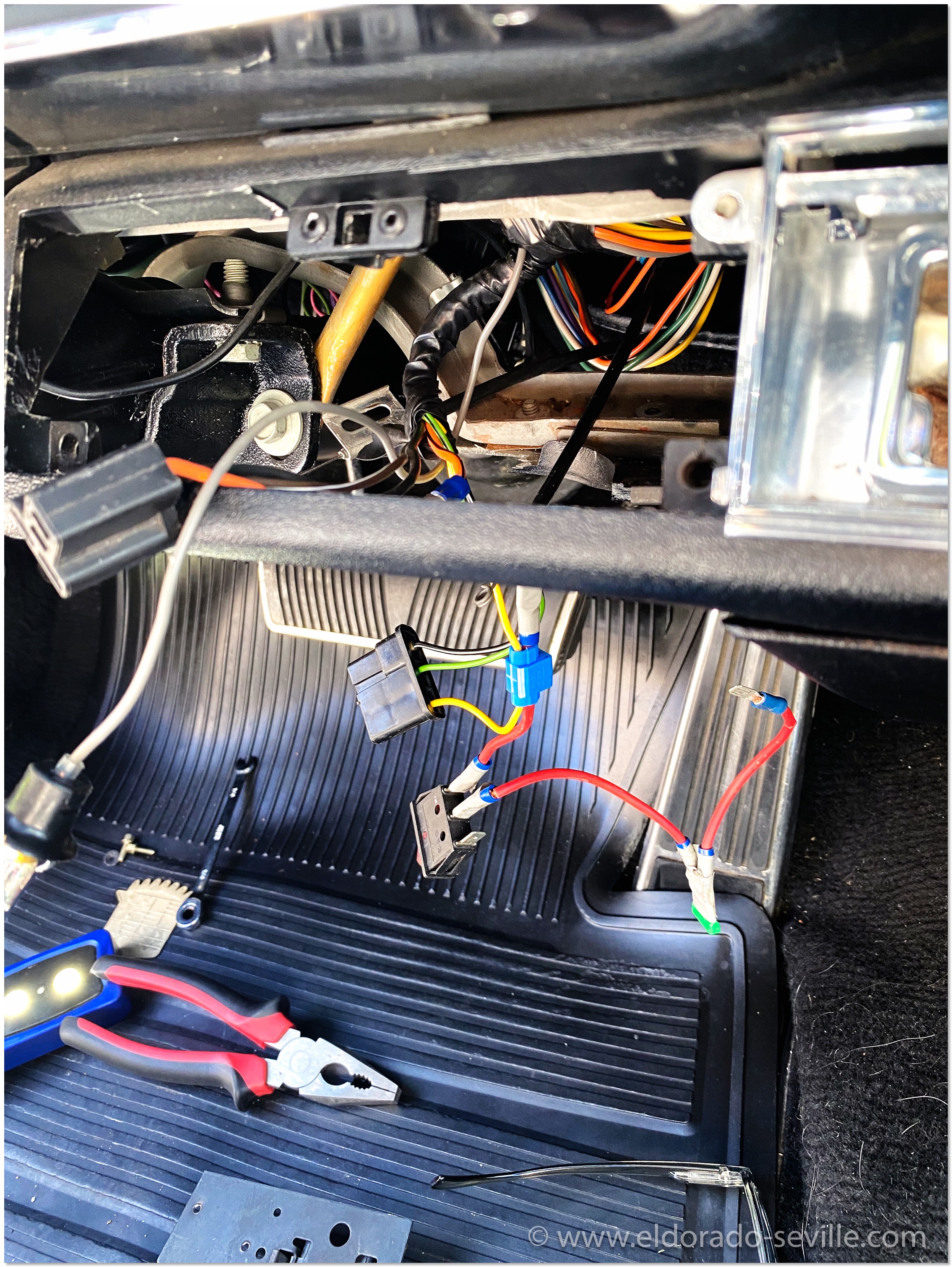 This is how the shop messed up the ATC system of the car… I reversed everything back to original!
READ MORE...