The Cadillac BIG Meet 2014 -great cars but bad weather
I´m one of the members of the organization team of the Cadillac BIG Meet - Europes biggest Cadillac Meeting.
This years Cadillac BIG Meet was held from August 23rd to August 24th.
We took the 78 Biarritz to the show.
On friday the preparation work for the meeting began, and also the first cars arrived at the hotel.
You can find some pictures here.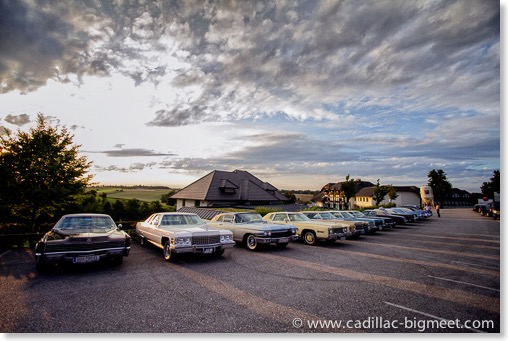 friday evening at the hotel parking lot


On saturday the Driving Tour was held and 59 great Cadillacs participated.
This gallery contains the images from the driving tour which lead us from Kremsmünster to the "Almsee" for lunch. We then continued to the "Eggenberg" brewery and back to Kremsmünster where we had dinner in the monastery. As you can see we had some bad luck with the weather...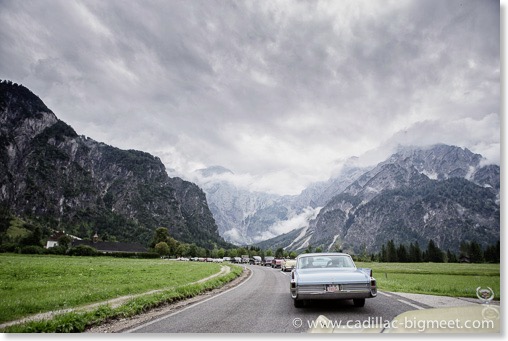 on the way to the "Almsee" for lunch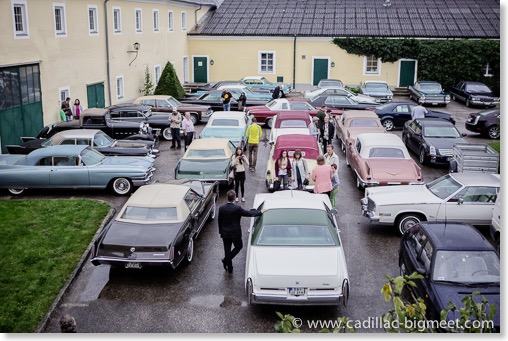 at the brewery


The meeting itself took place on sunday.
Although we had some really bad weather on the Cadillac BIG Meet 2014 weekend, a lot of fantastic Cadillacs attended the 10th anniversary show. We could welcome 130 Cadillacs from 1932 to the most recent models to the show field. In the special exhibition "Cadillac Milestone Cars" we showed a lot of very important Cadillac models from 1941 until today. Some of the many highlights were 2 59 Eldorado Broughams and a 1957 Eldorado Brougham parked side by side.
We had visitors and participants from 11 nations.
Enjoy the pictures!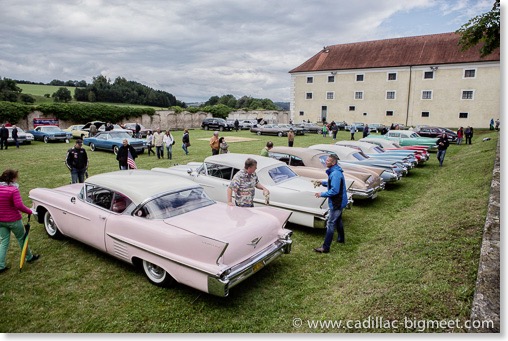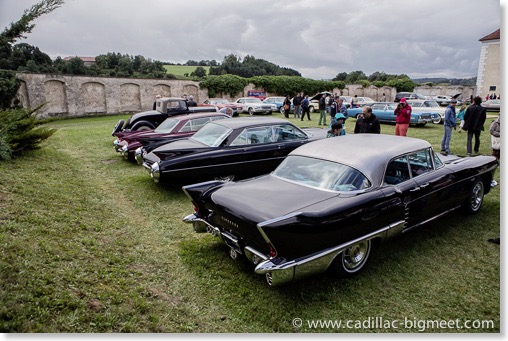 Part of the "Milestone Cars " exhibition. I love the 57 - 60 Eldorado Brougham very much.

The next Cadillac BIG Meet is planned for August 28th 2016.


All pictures were shot by my wife Afra Hämmerle-Loidl and me for the Cadillac BIG Meet organization team.