THE 1967 PAINTJOB PROJECT HAS STARTED
The first pictures of my 1967 Cadillac Eldorado restoration / paint job project are coming in. You can read more details about
it here on my website
.
The restoration shop is sending me detailed pictures of the process. They are really doing a great job. Very exciting times.
Of course there are the first unpleasant surprises to be seen - there is a little more rust around the rear window than I expected, but still nothing serious. After disassembly we could see that the car is in fantastic shape.
You can find
all the pictures of the restoration here on my website
as high res pictures.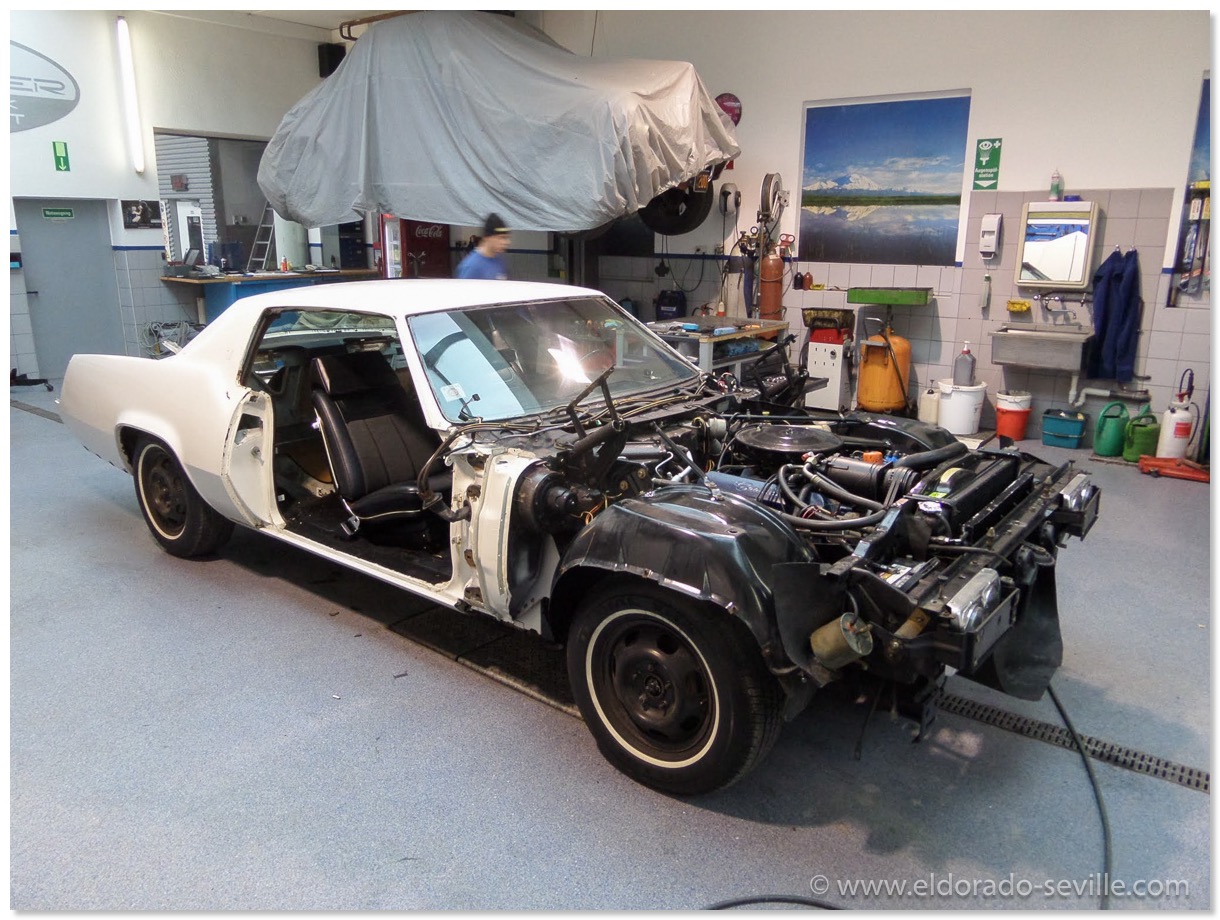 In the shop - disassembly began. They are cleaning everything up now.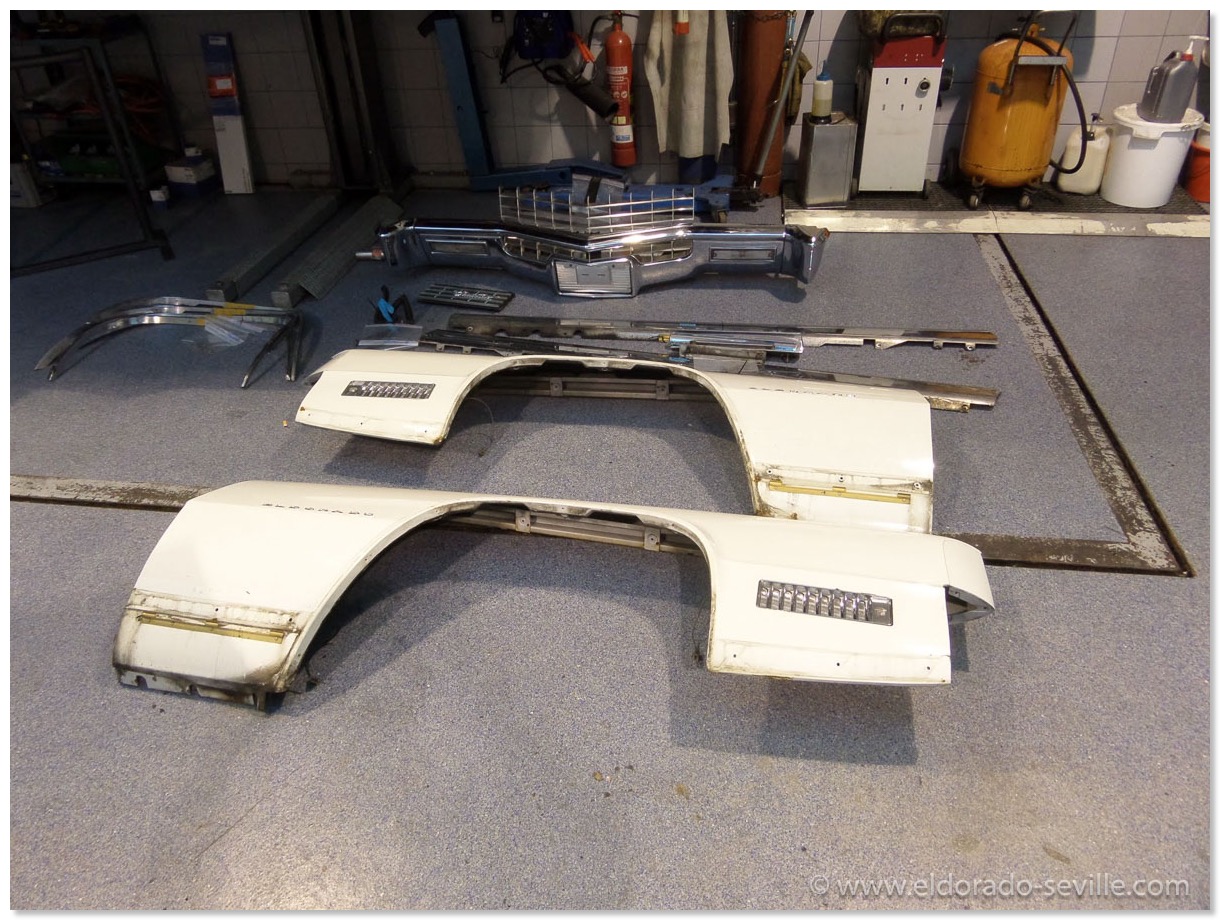 Removal of all the trim and sheet metal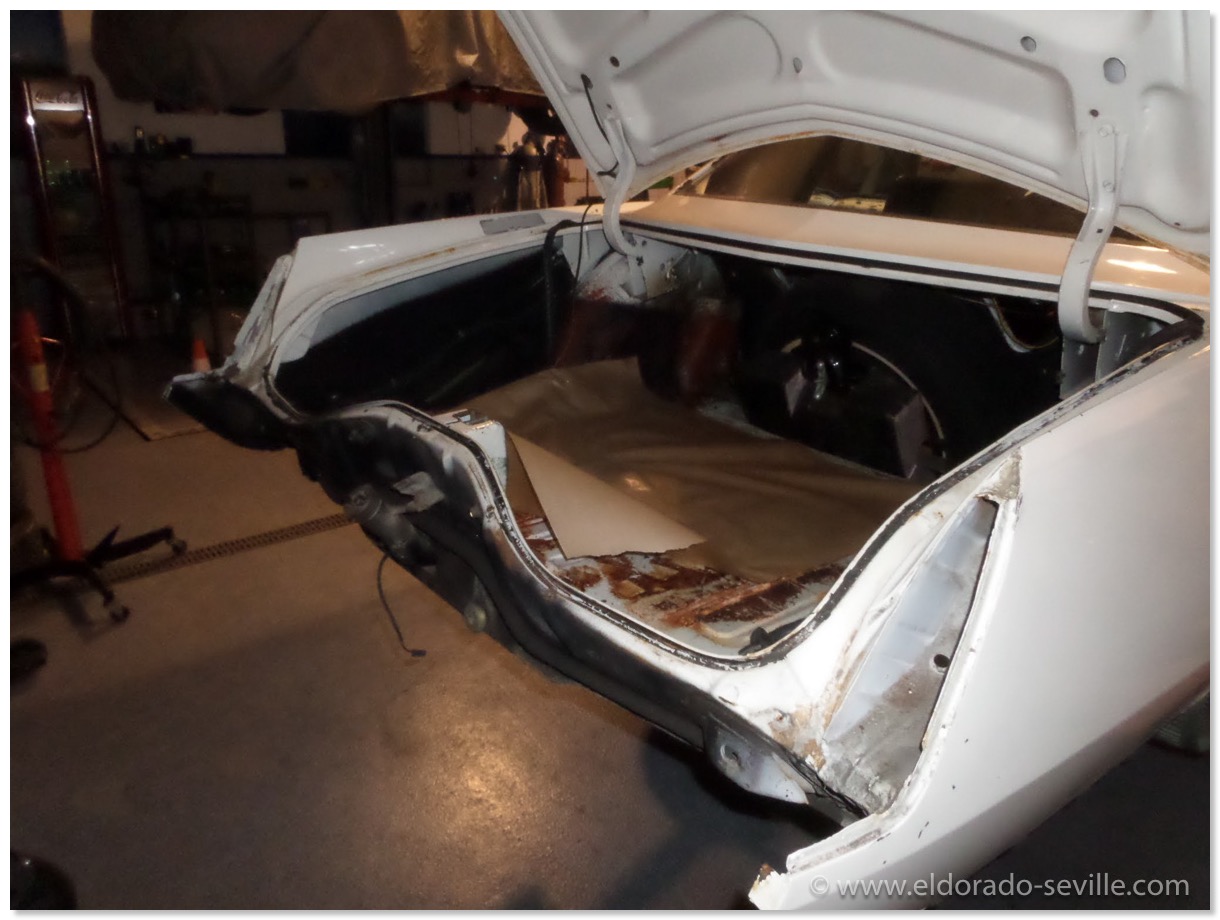 I will also redo the trunk.