CADILLAC MINI MEETING 2020
Some of my Cadillac friends visited me for a great weekend for a small get together. The program included a car swap between my friend Ingo who had bought my former
1966 Coupe deVille a couple of years ago
, and my friend Georg, who traded a spectacular 67 Eldorado, which he had bought from
my friend Joe
, for it.
We visited the fantastic garages of the members of the Cadillac BIG Meet organization team on Friday.
On Saturday July 4th we took a driving tour around 4 lakes in my area and much to my surprise the evening ended with a surprise birthday party for my myself with my friends!
I enjoyed the weekend throughly and its great to know that I have such amazing friends! Thanks for everything!
Here is a short video I put together.

Some pictures: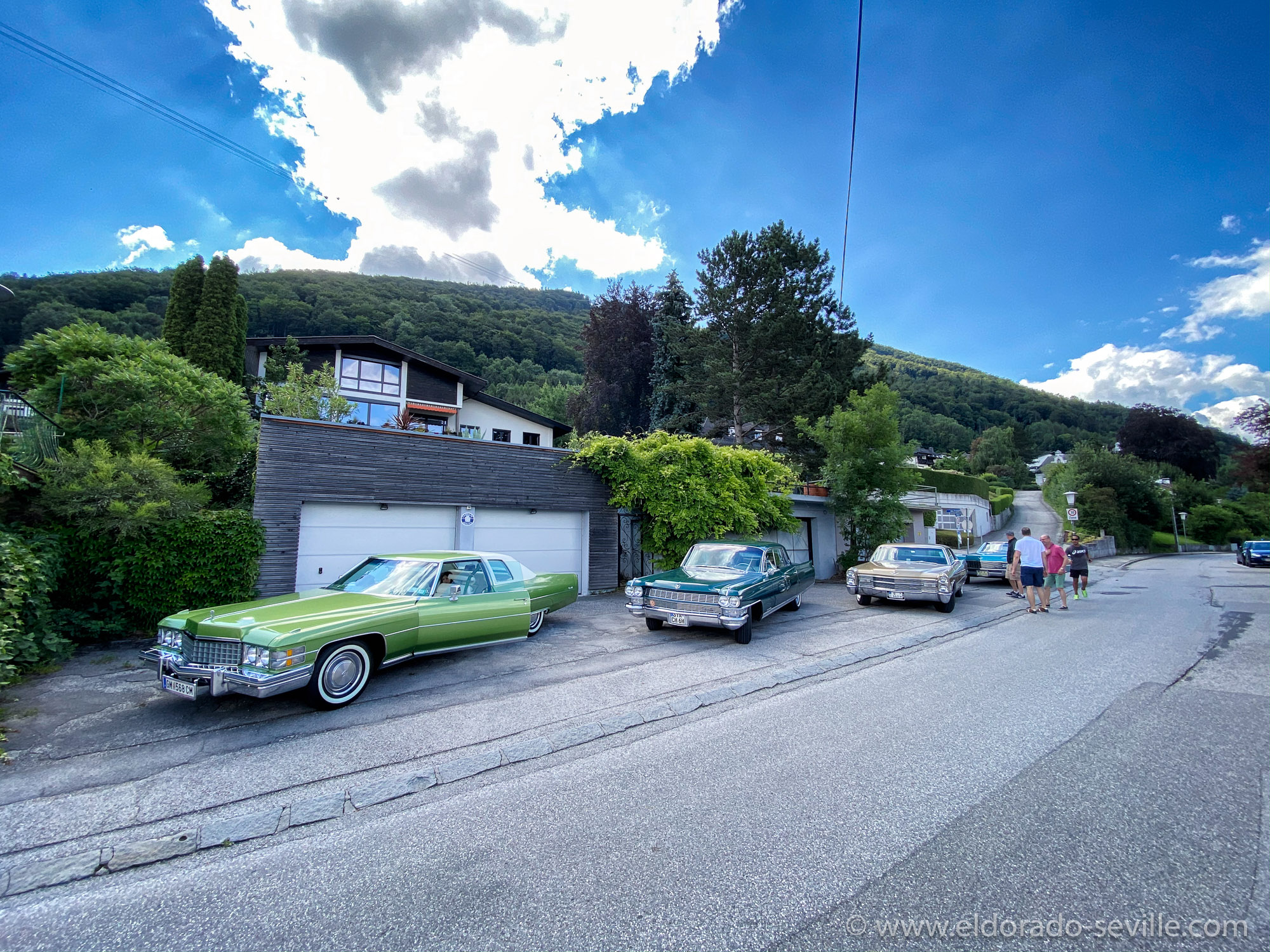 In front of our house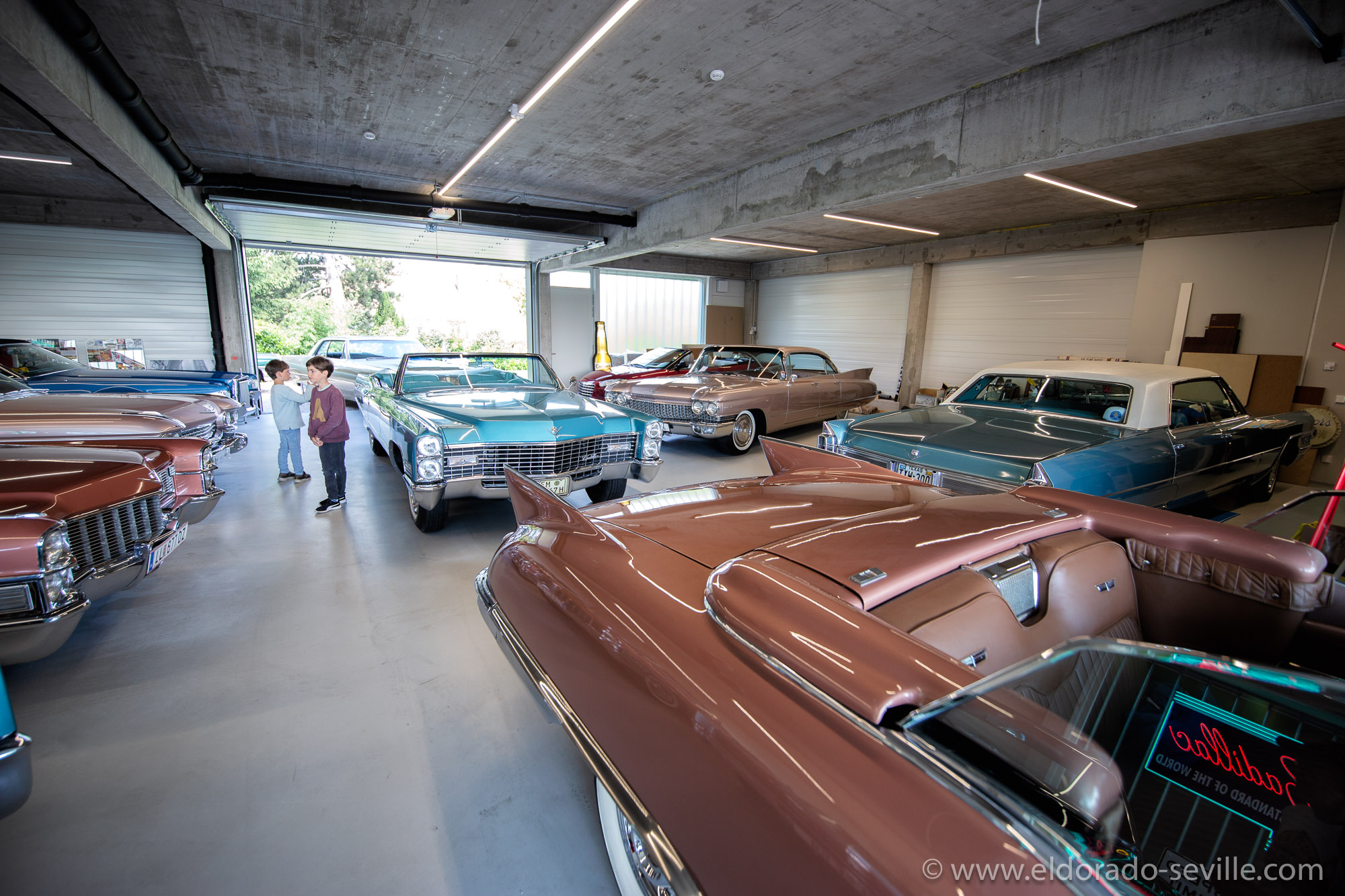 Georgs Garage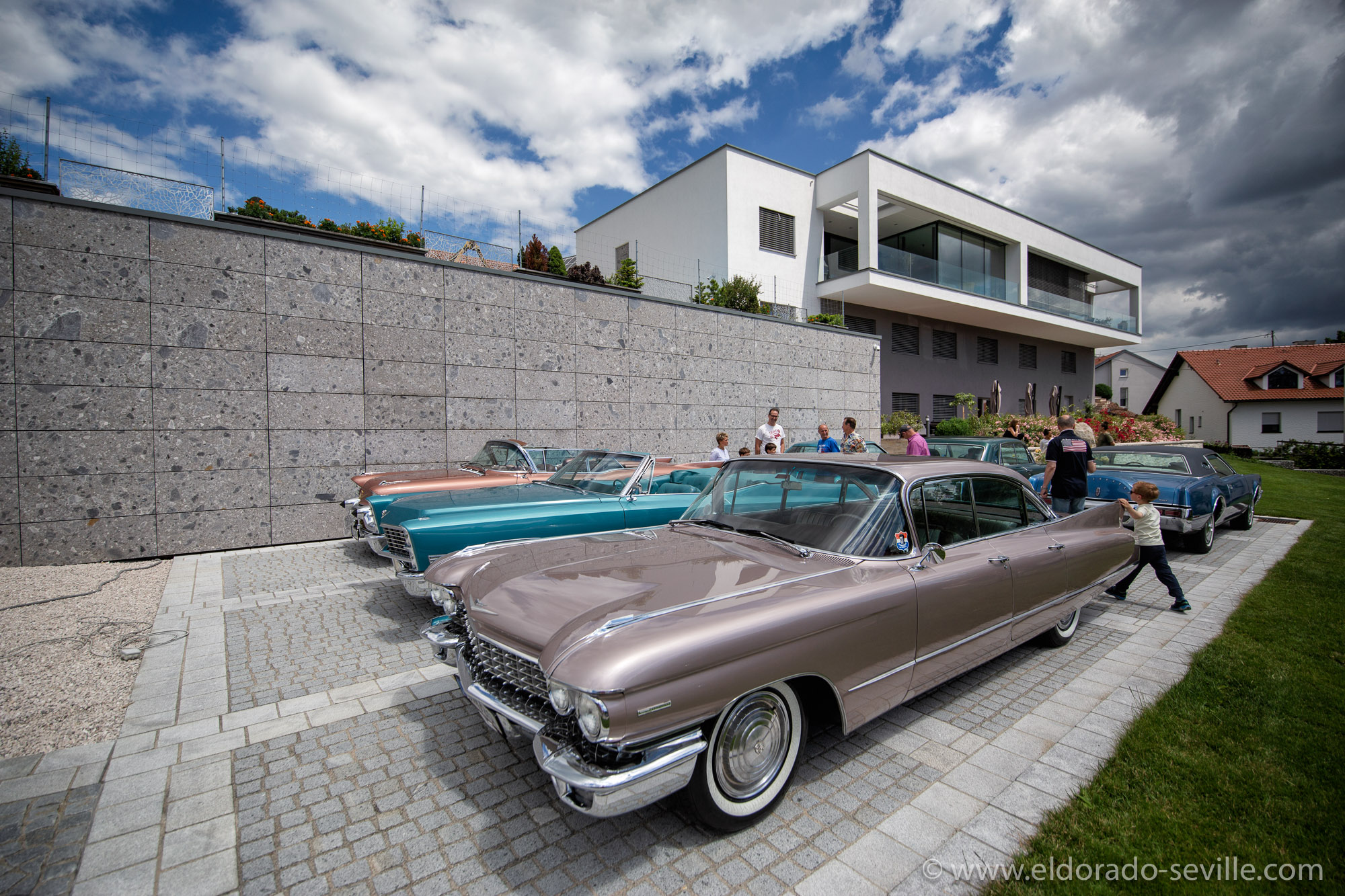 Christians Garage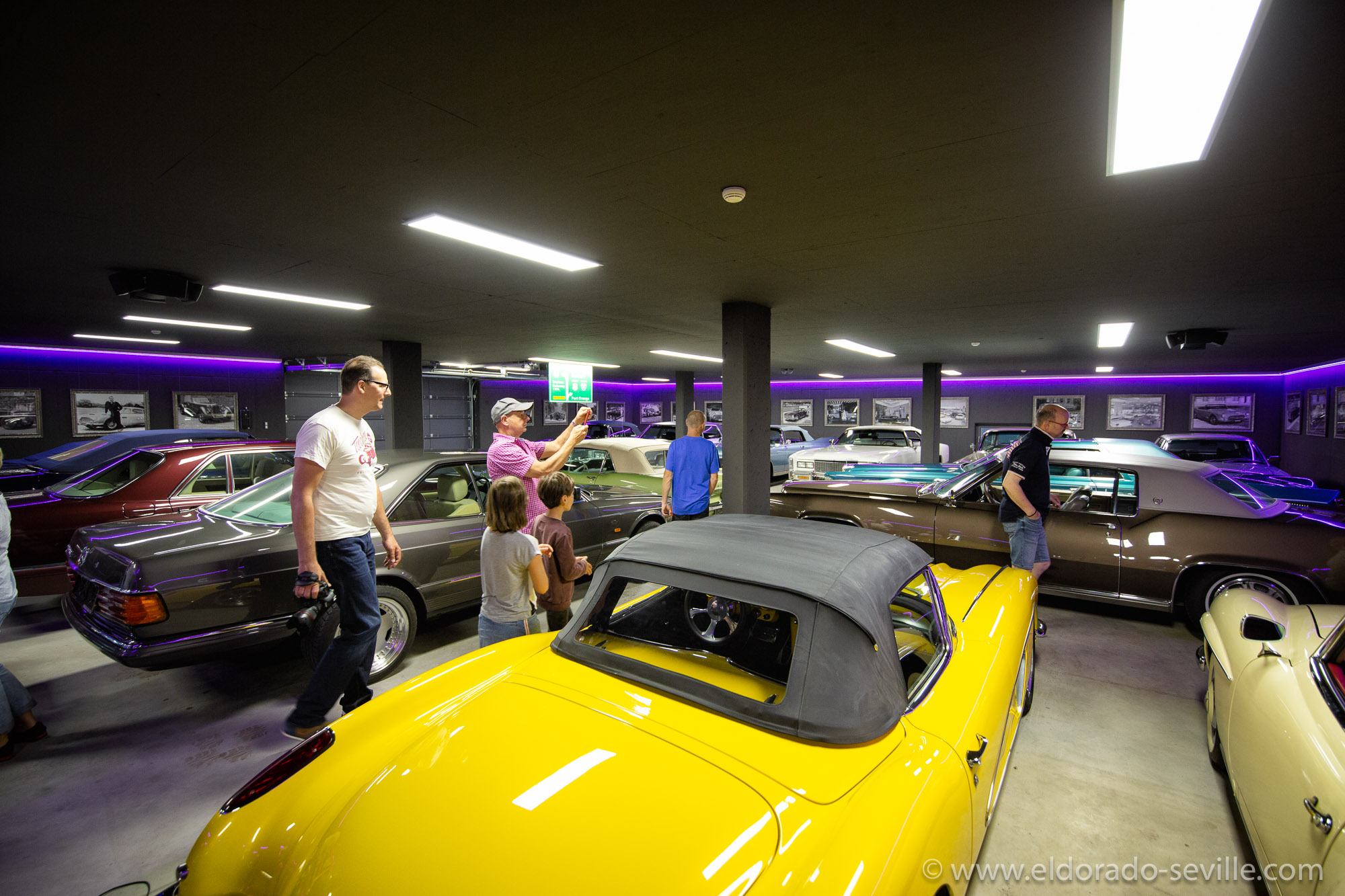 Christians Garage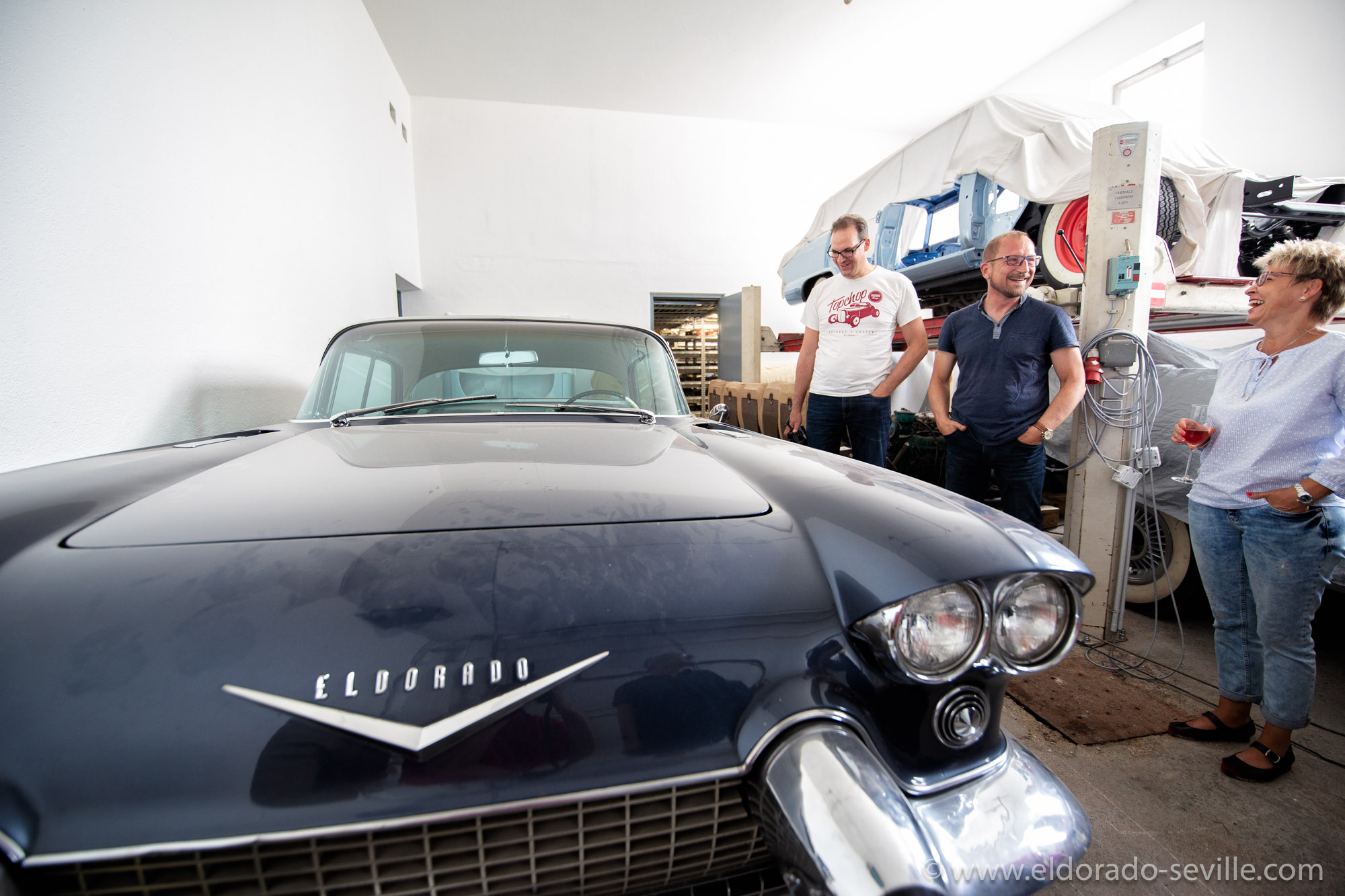 Luckys Garage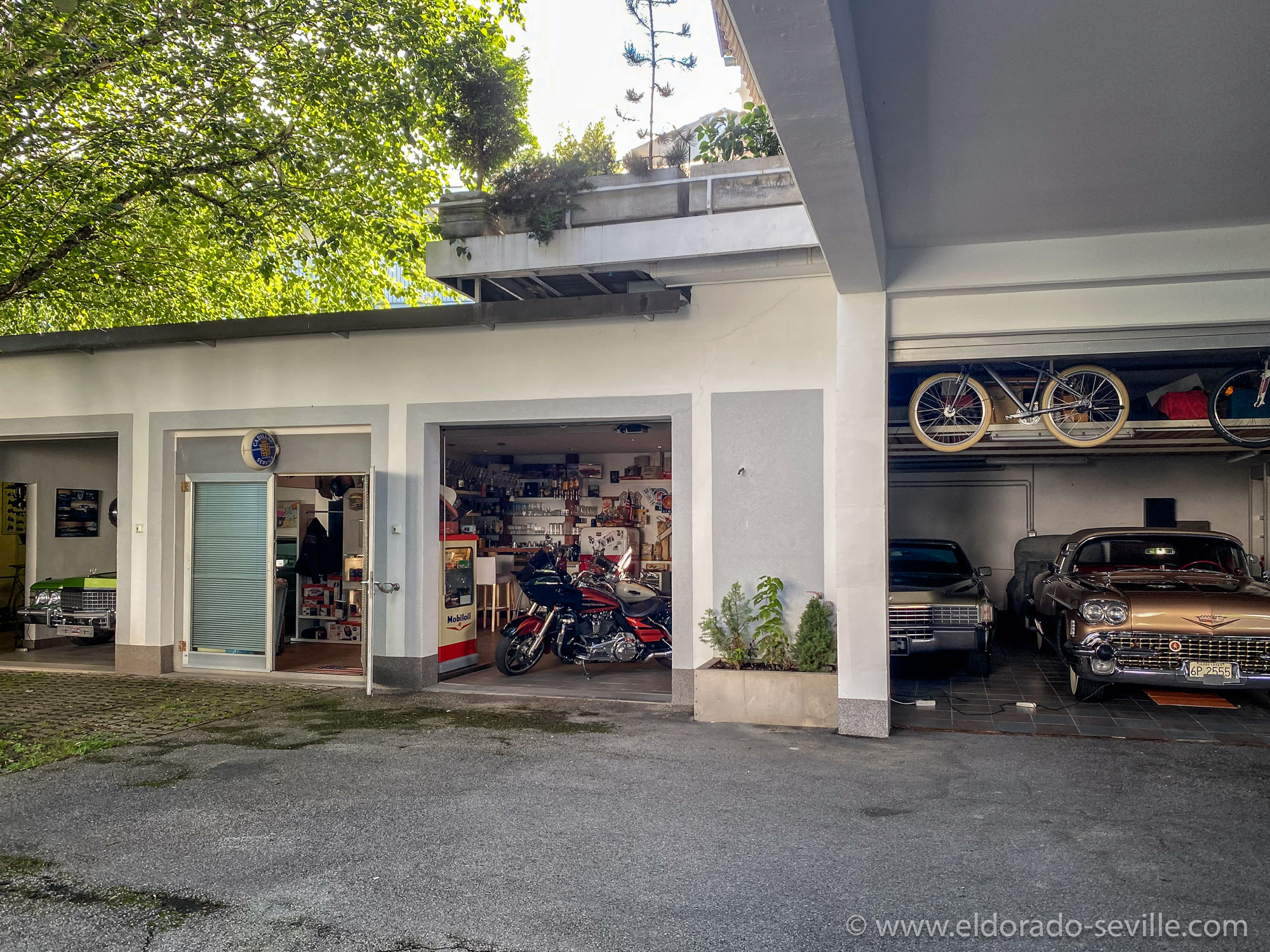 Luckys Garage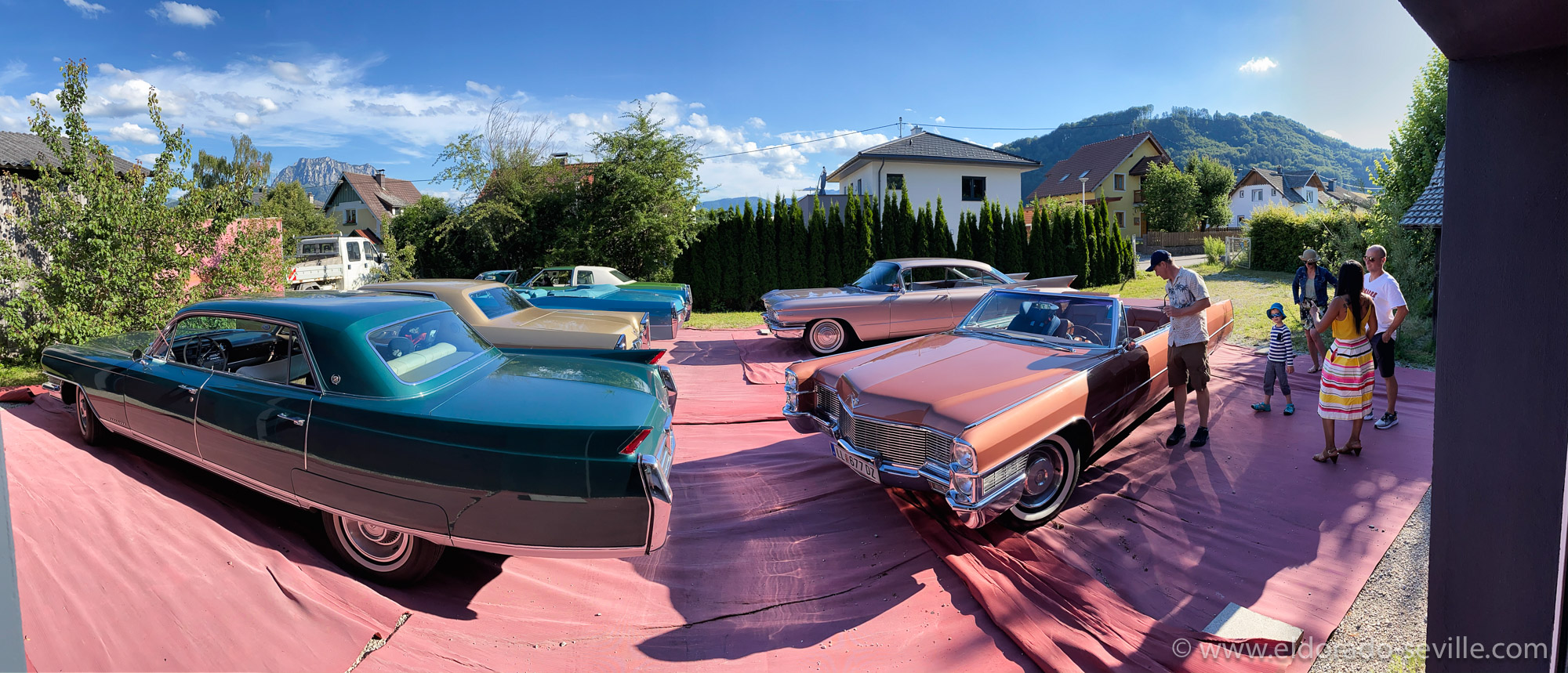 In front of my other garage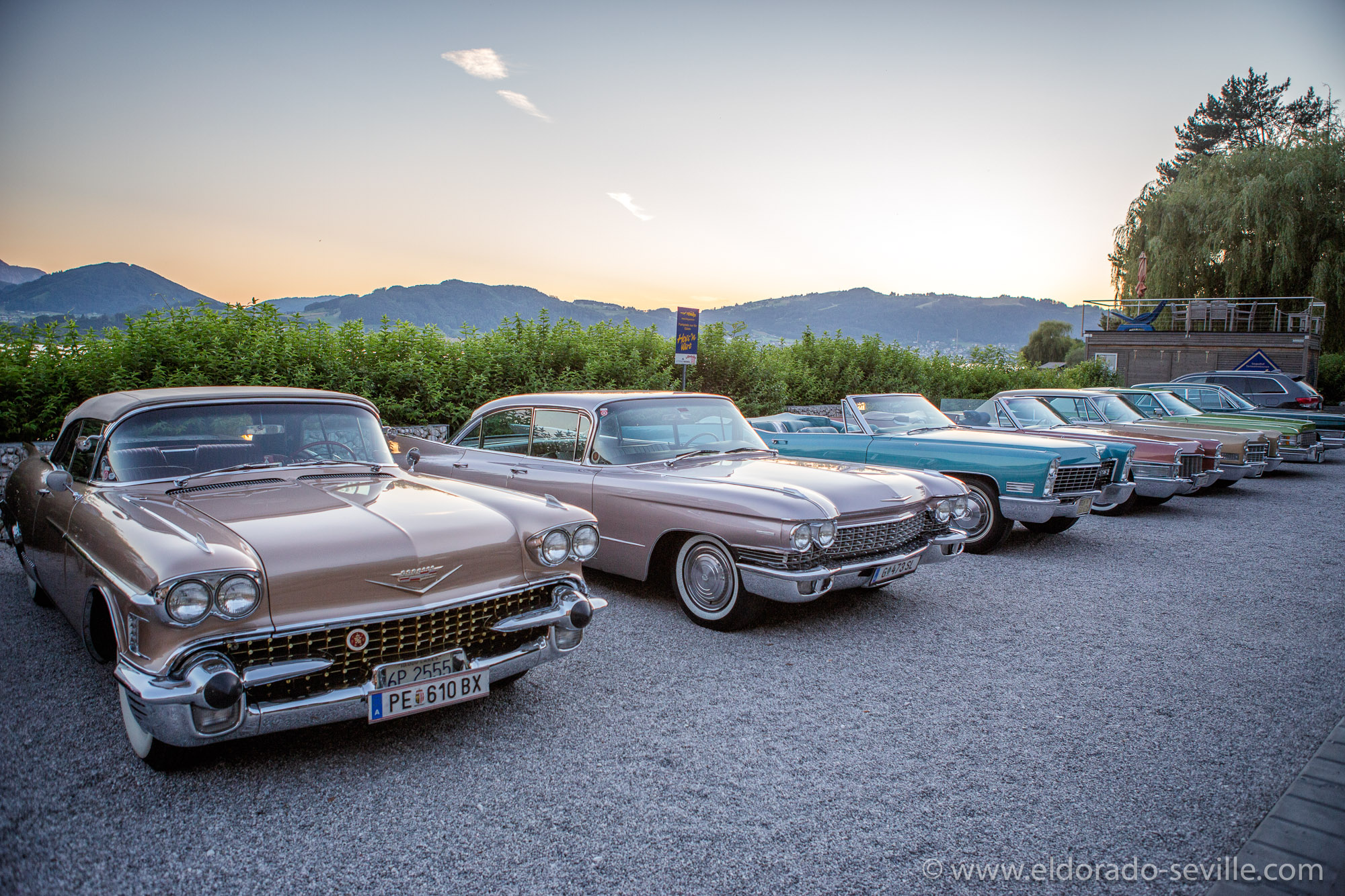 At the restaurants parking lot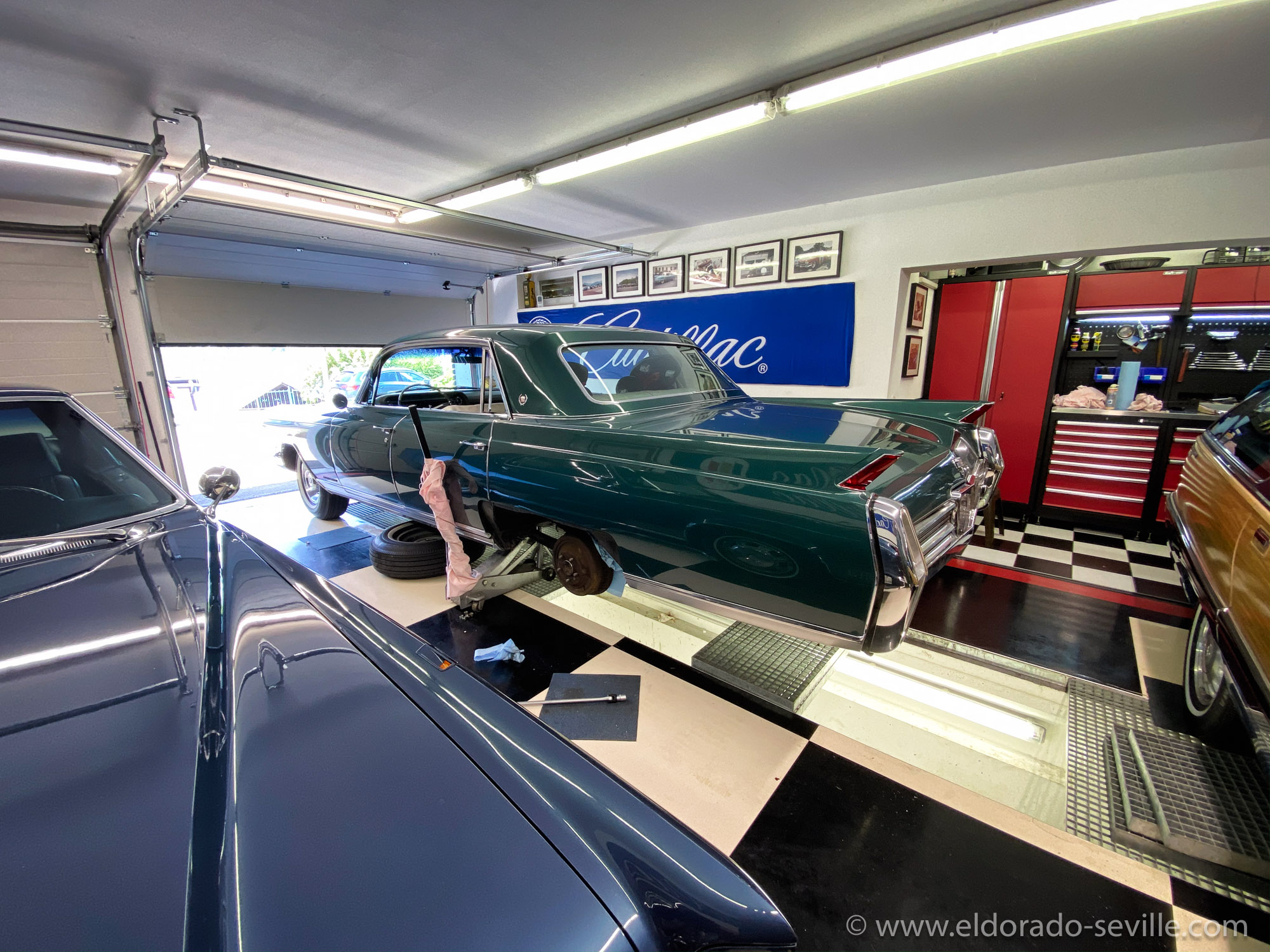 The rear brake line of Christians 64 burst and we had to fabricate a new one.

Inside Richards garage where we fabricated a new brake line.