GETTING READY FOR THE CADILLAC BIG MEET 2021
The Cadillac BIG Meet is just around the corner.
I will spend the next few days in my garage to clean my 74. Looking forward to a great meeting - despite a terrible weather forecast… The 74 will be perfectly detailed for the meeting as always - inside and out.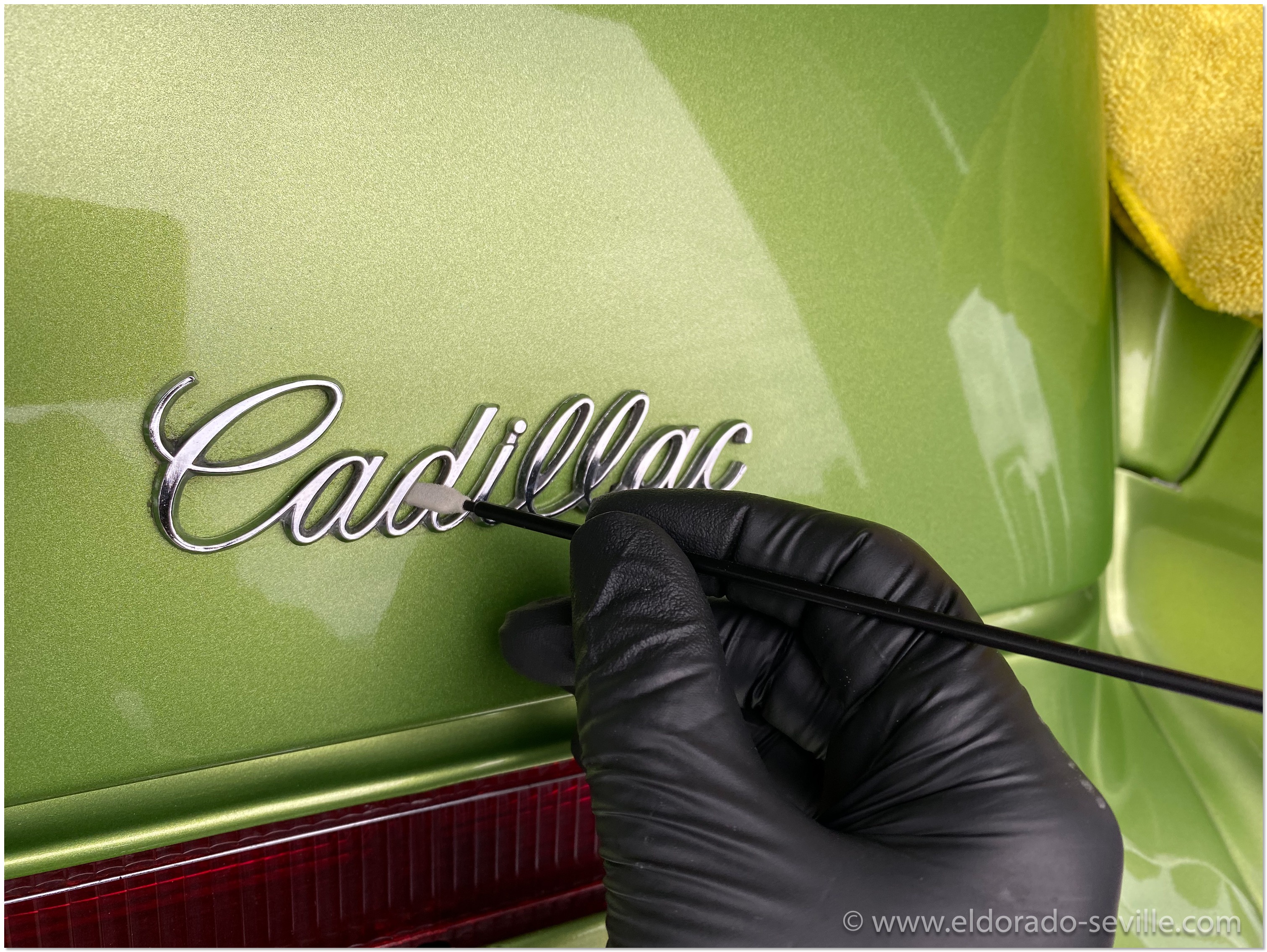 Details matter