DETAILING MY FRIENDS 1970 ELDORADO
09 | 07 | 18 | 15:46 | Filed in:
Various
My friend Christian is a fanatic Cadillac Collector like me.
A short while ago his newest car - a fantastic 1970 Eldorado - arrived.
The car is a completely all original, unrestored car with only 8k miles on the clock.
Christian asked me if I could help him to get the car into perfect cosmetical condition again.
So he came over to my garage for 2 full days and we cleaned and detailed the car together until it looked like new again.
What a fantastic time machine this car is! Congratulations Christian to the newest addition to your fleet!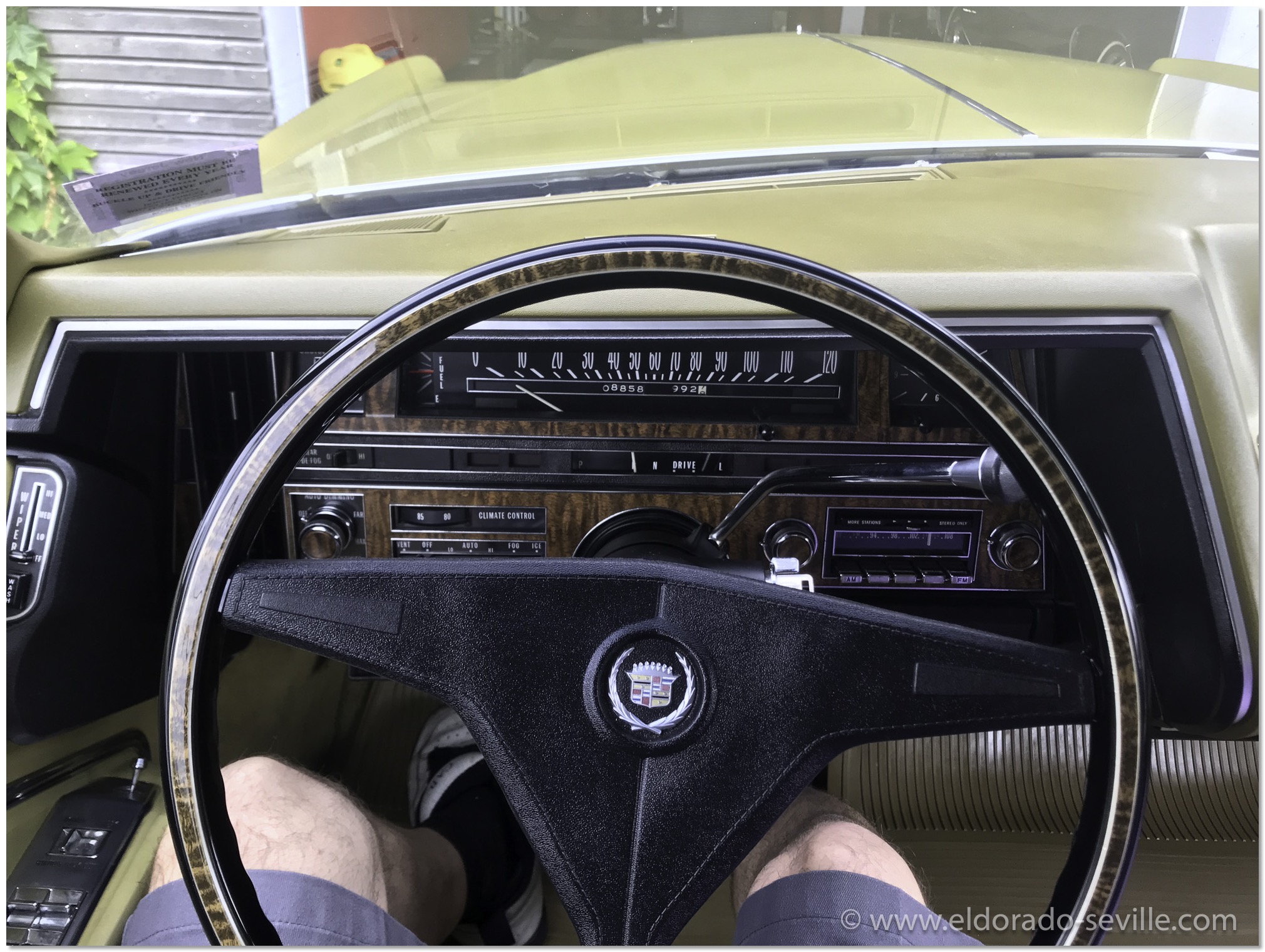 Super low mileage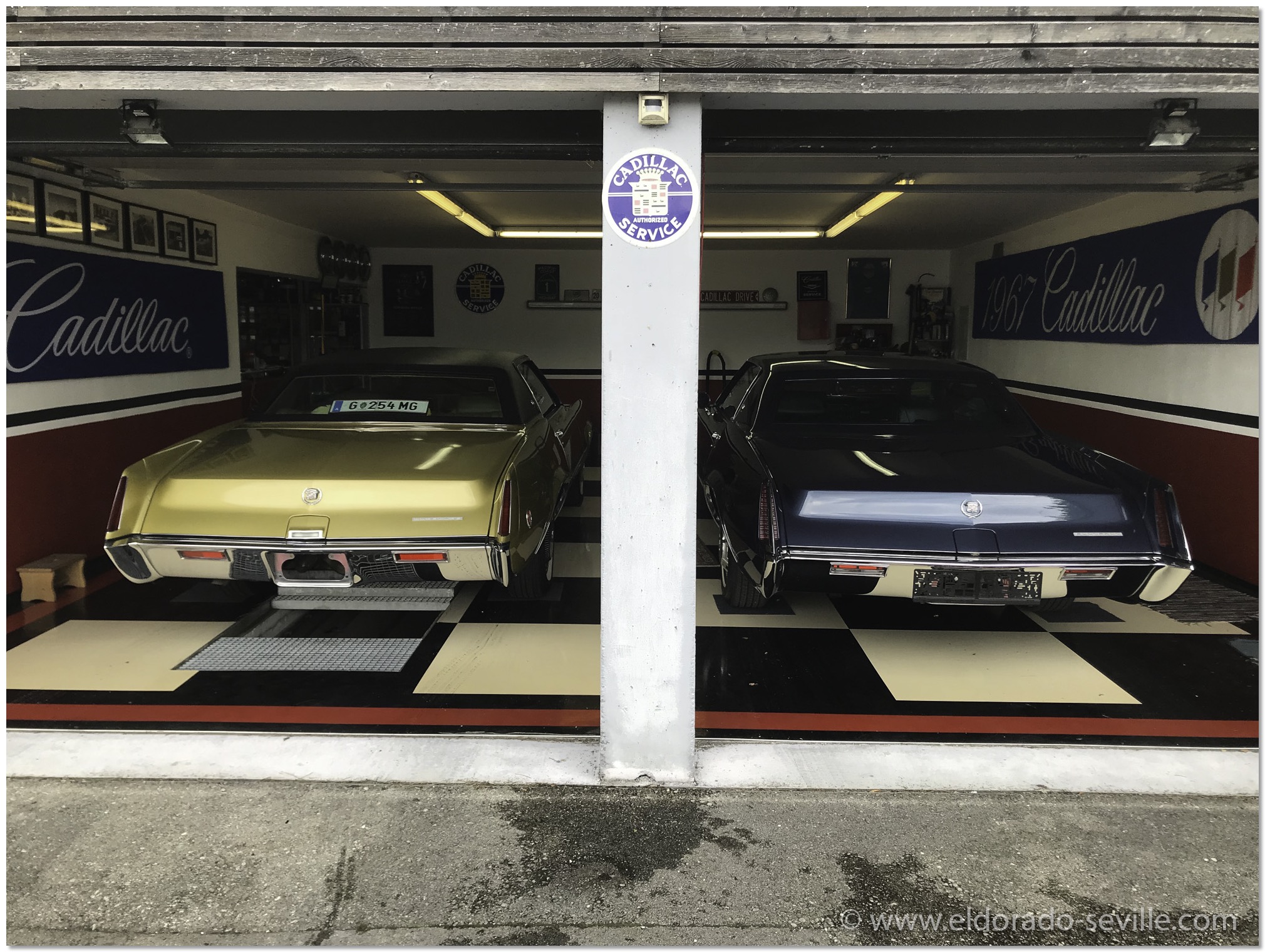 In my garage.