TESTING THE CADILLAC BIG MEET DRIVING TOUR
I´m a proud member of the organization team of the
Cadillac BIG Meet
, which is Europe´s biggest Cadillac Meeting.
On the day before the meeting we always organize a Driving Tour with about 50 cars participating.
Today out team tested the tour in advance of the actual event on August 25th 2016
.
We drove up a nice mountain - the "Gmundnerberg" in the "Salzkammergut" where we will have lunch.
All cars in our little convoy made it without a problem.
While we were up on the mountain we used the opportunity to shoot a couple of promotion pictures, which you can find below -
or all of them here:

1964 Cadillac and 1965 DeVille in rare Samoa Bronze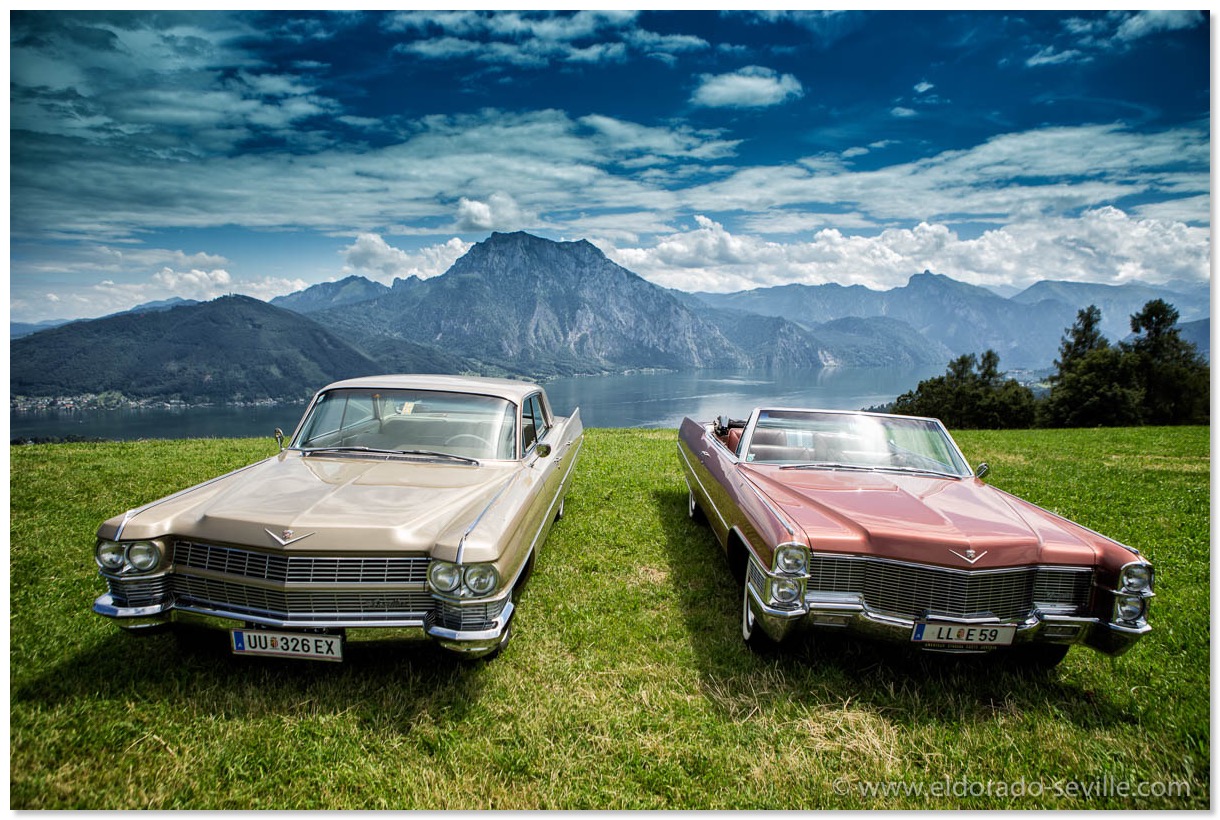 1964 Cadillac and 1965 DeVille in rare Samoa Bronze

1965 DeVille in rare Samoa Bronze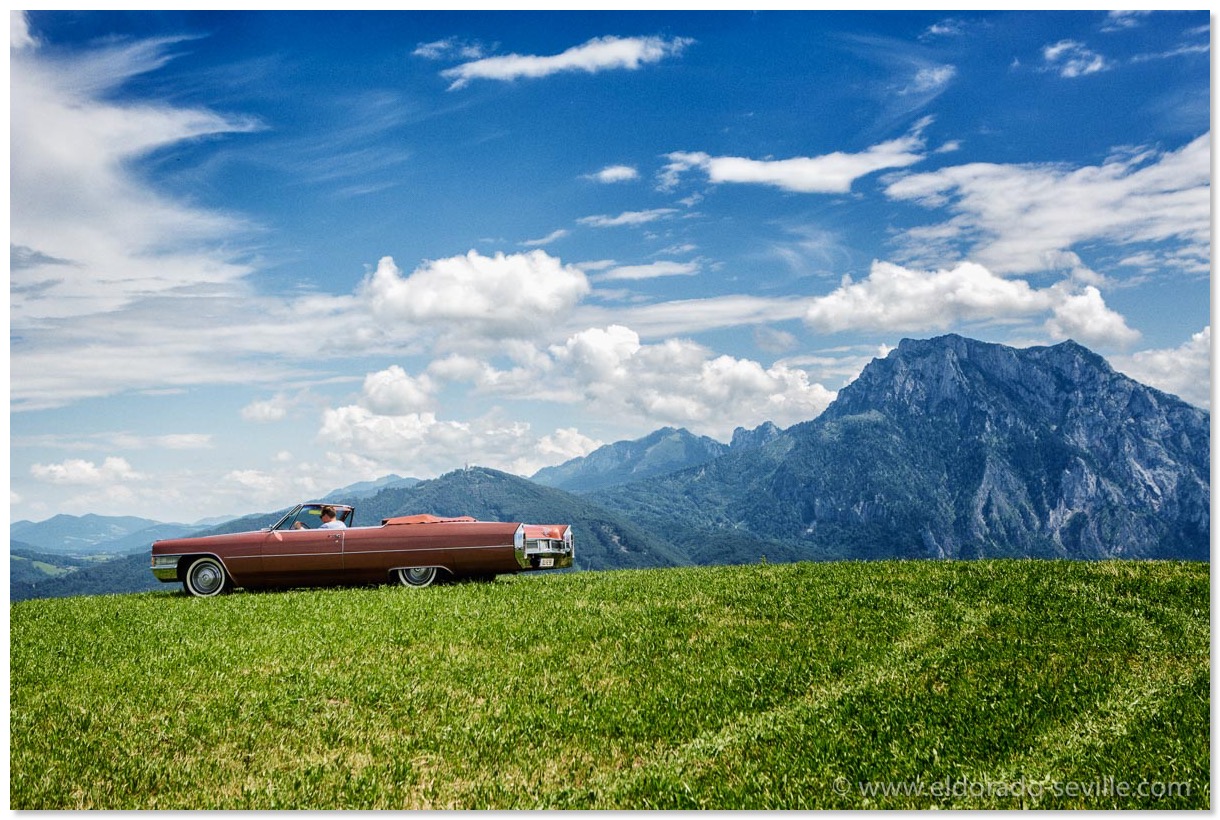 1965 DeVille in rare Samoa Bronze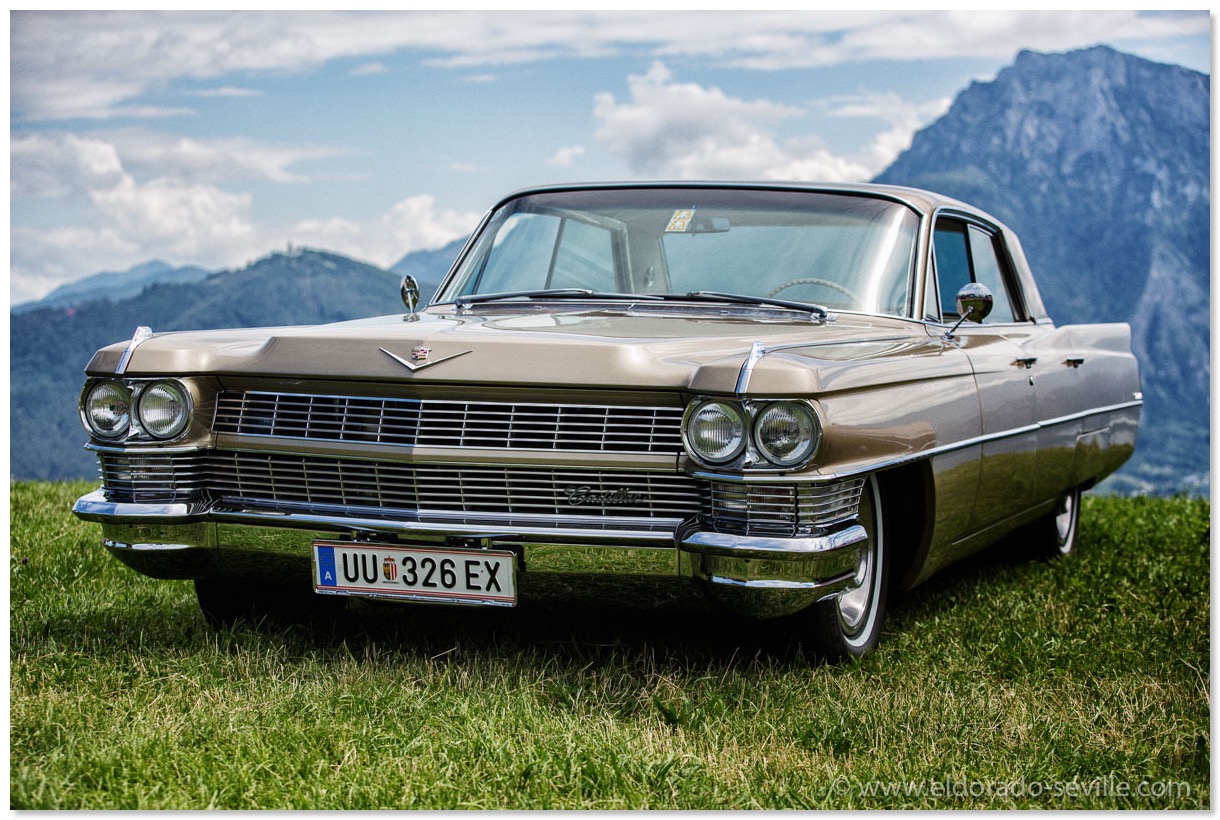 1964 Sedan deVille