VIDEOSHOOTING WITH FRIENDS AND A VISIT TO AN AWESOME GARAGE
The organization team of the
Cadillac BIG Meet
came together to shoot some video footage for a small documentary film I am planning to promote the 2020 edition of the next meeting.
We are a group of Cadillac enthusiasts and friends and all of my friends brought one of their many Cadillacs to the first day of the filming.
We then had dinner together and another highlight was a tour of a friends new garage where we had a great evening.
The 1976 Eldorado in the picture is for sale by the way! It has only 1.000 miles on the clock and is in PERFECT condition.
Check out the preview video and some pictures!
Some scenes from the upcoming short film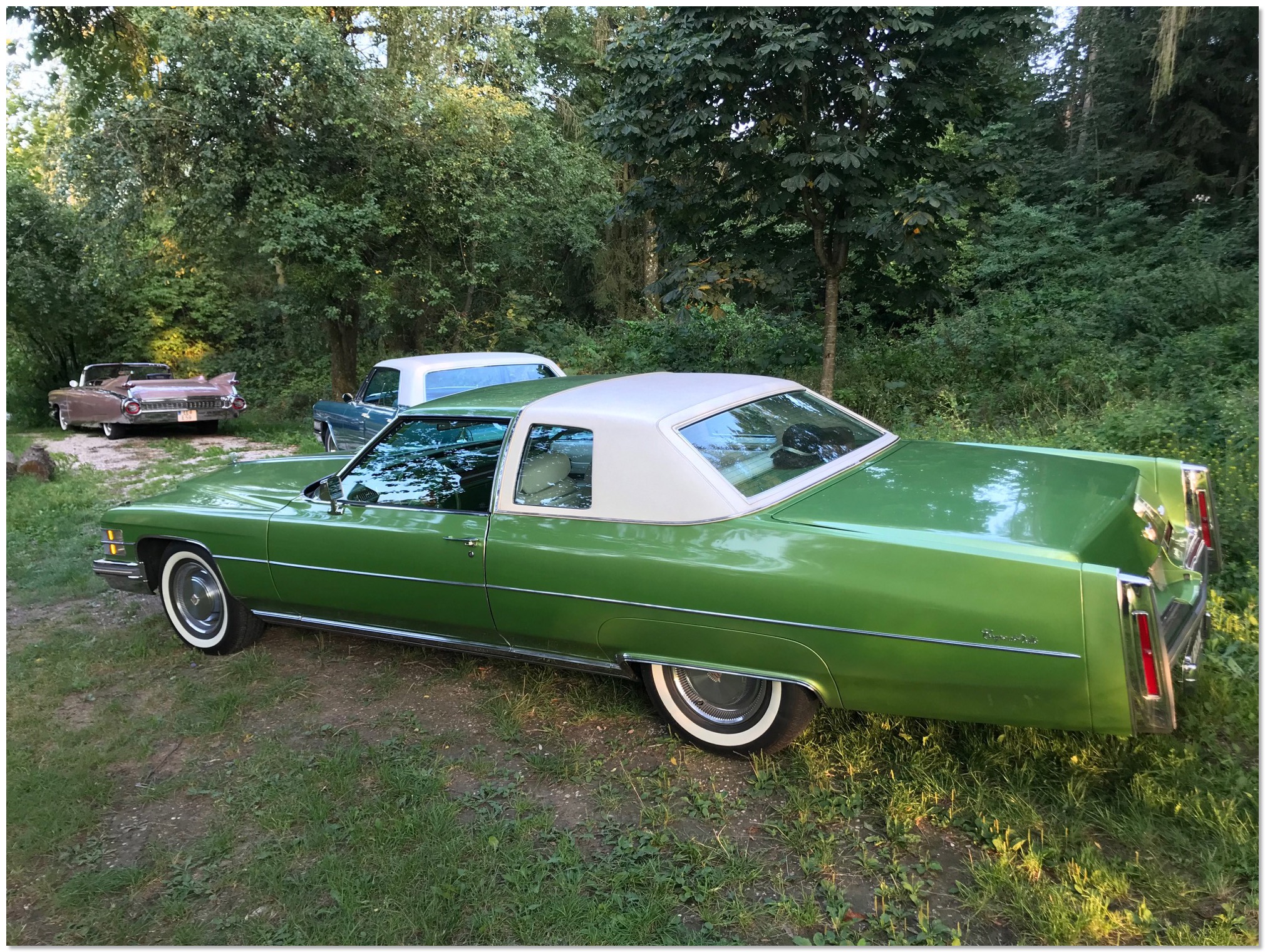 After filming at the restaurant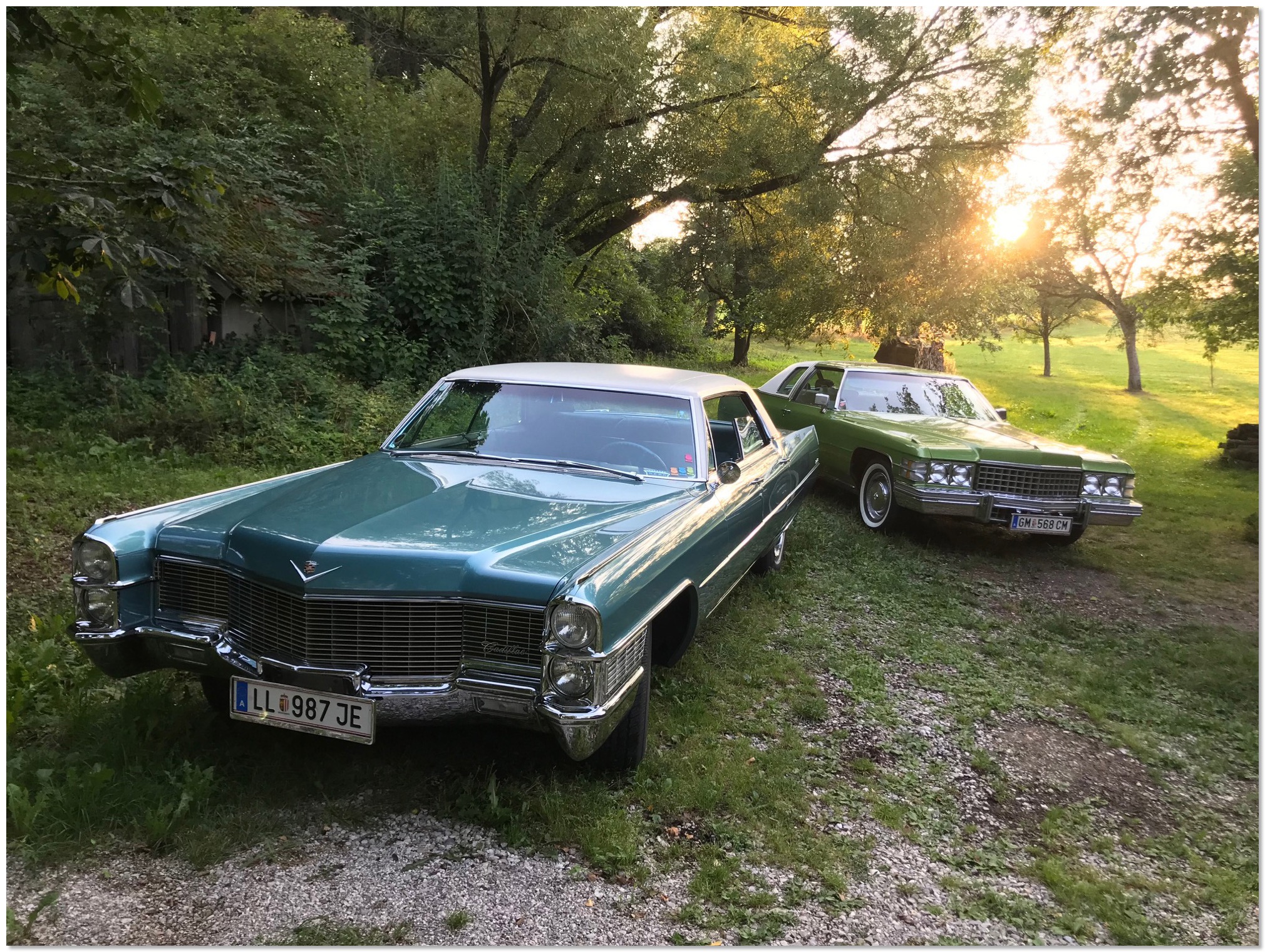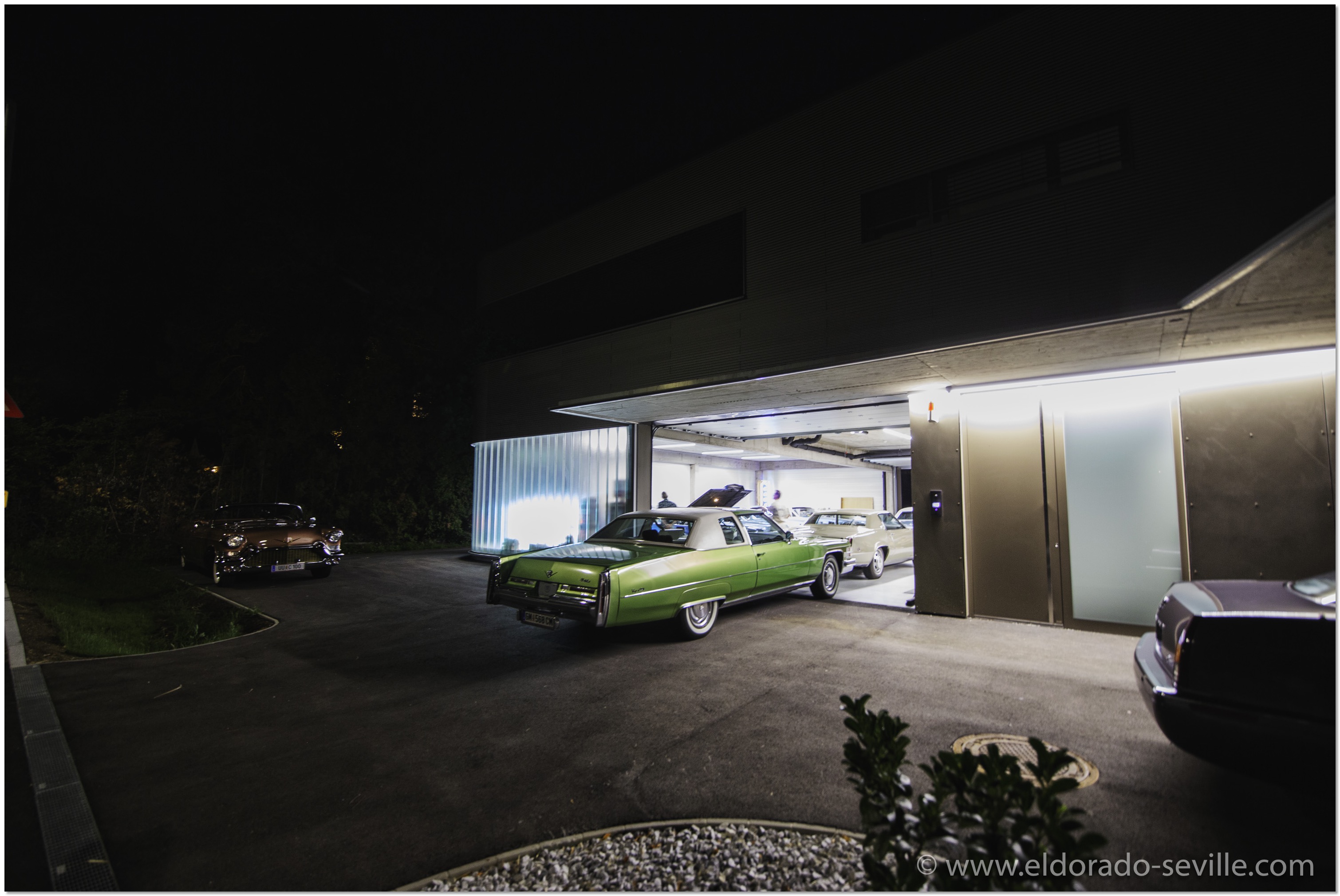 At my friends new garage - from the outside