Mark III Photoshooting
My wife and I did a quick photo shooting of the Mark III today. As we shot the pictures on good old analog medium format slide film it will take a while to have the film developed and scanned. I will post the pictures here as soon as they are available. Below you can see a few digital ones we also shot.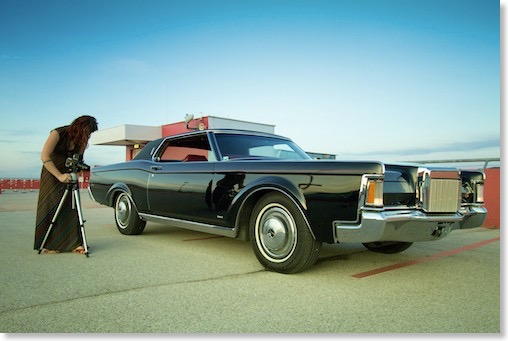 My wife Afra with her good old analog Hasselblad camera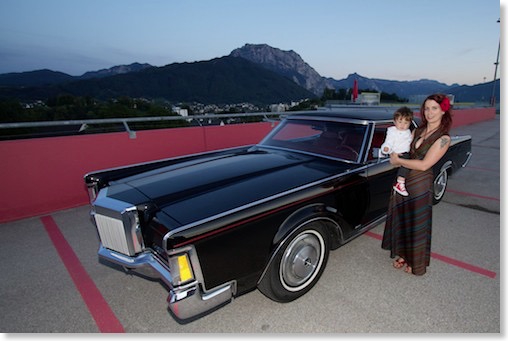 Little Elliot with his mom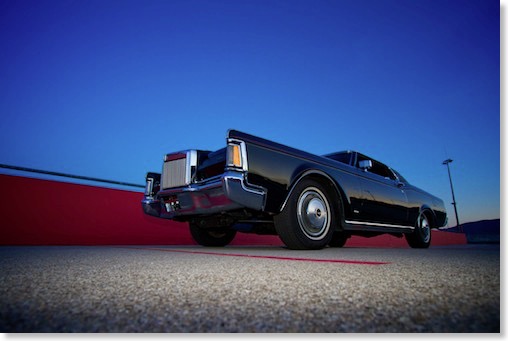 The Mark III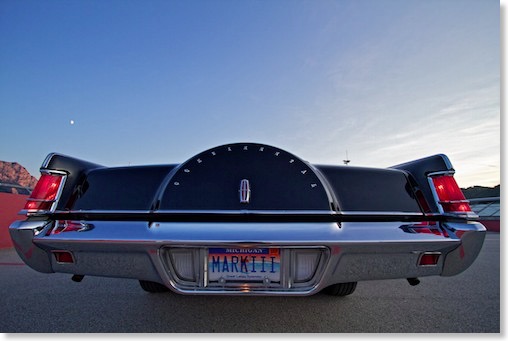 Rear view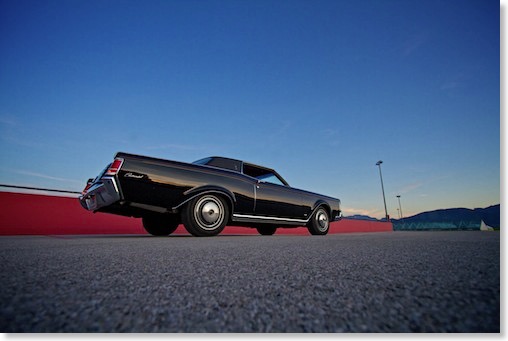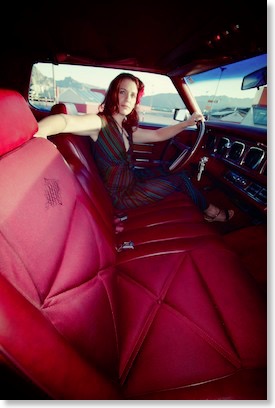 What a nice interior!