OH WHAT FUN!
Holiday greetings to all the visitors of my website!
This year the 1967 Cadillac DeVille is featured on our traditional seasons greetings card together with my beautiful wife Afra and my son Elliot.
We have been doing these cards for quite a few years now-. You can see some
previous cards here
.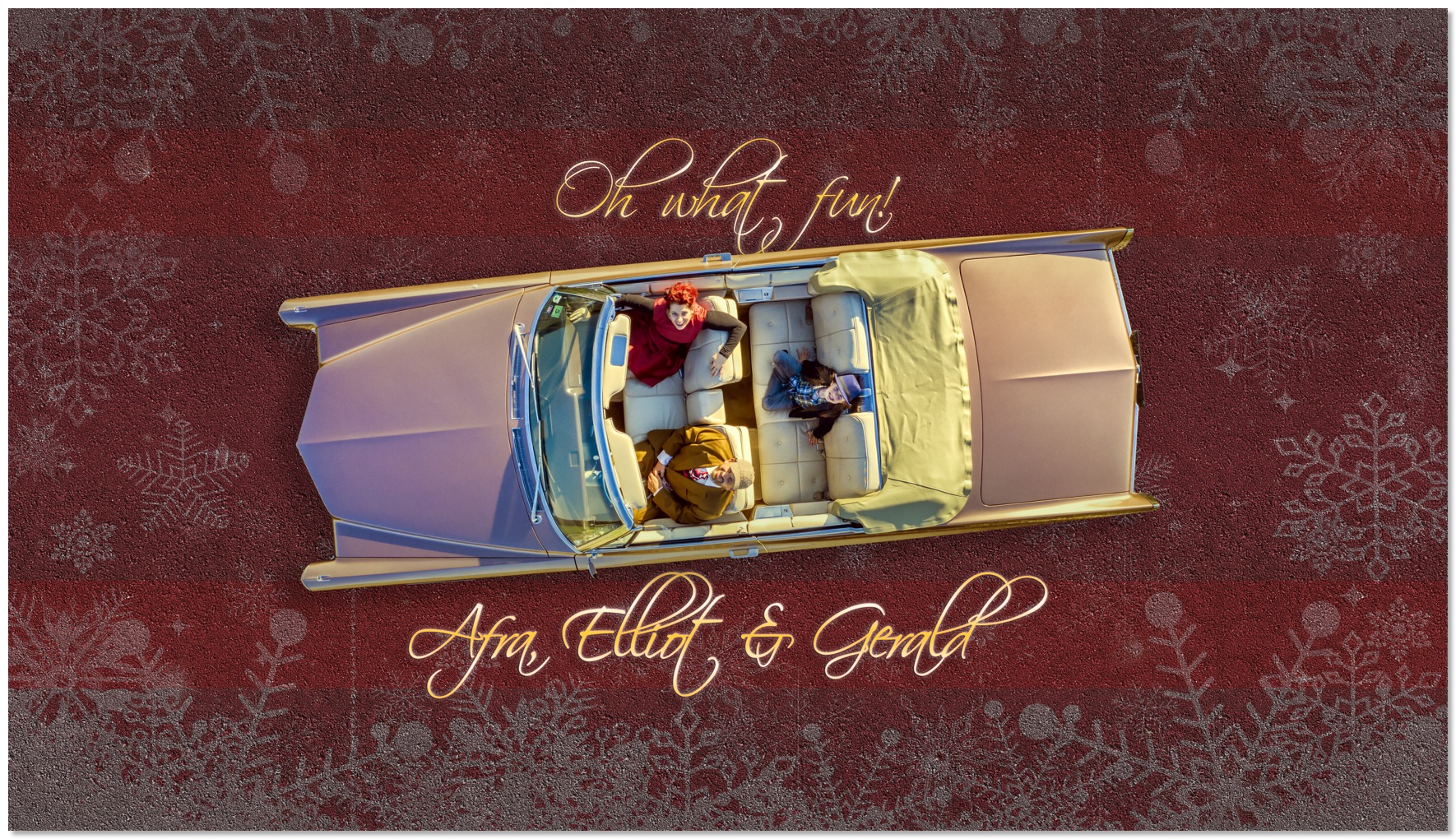 Our 2018 xmas card.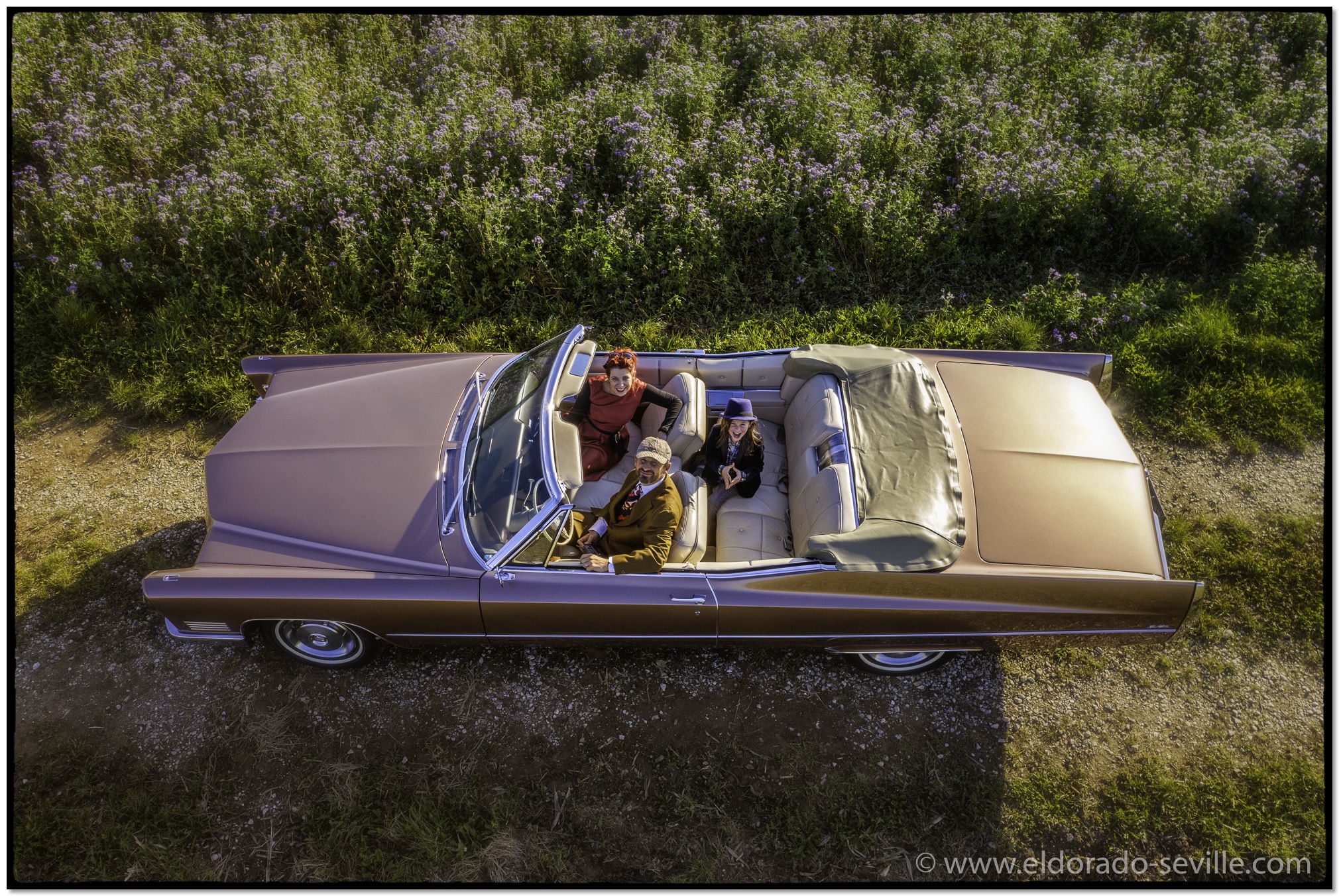 Another picture from our shooting. Love my family!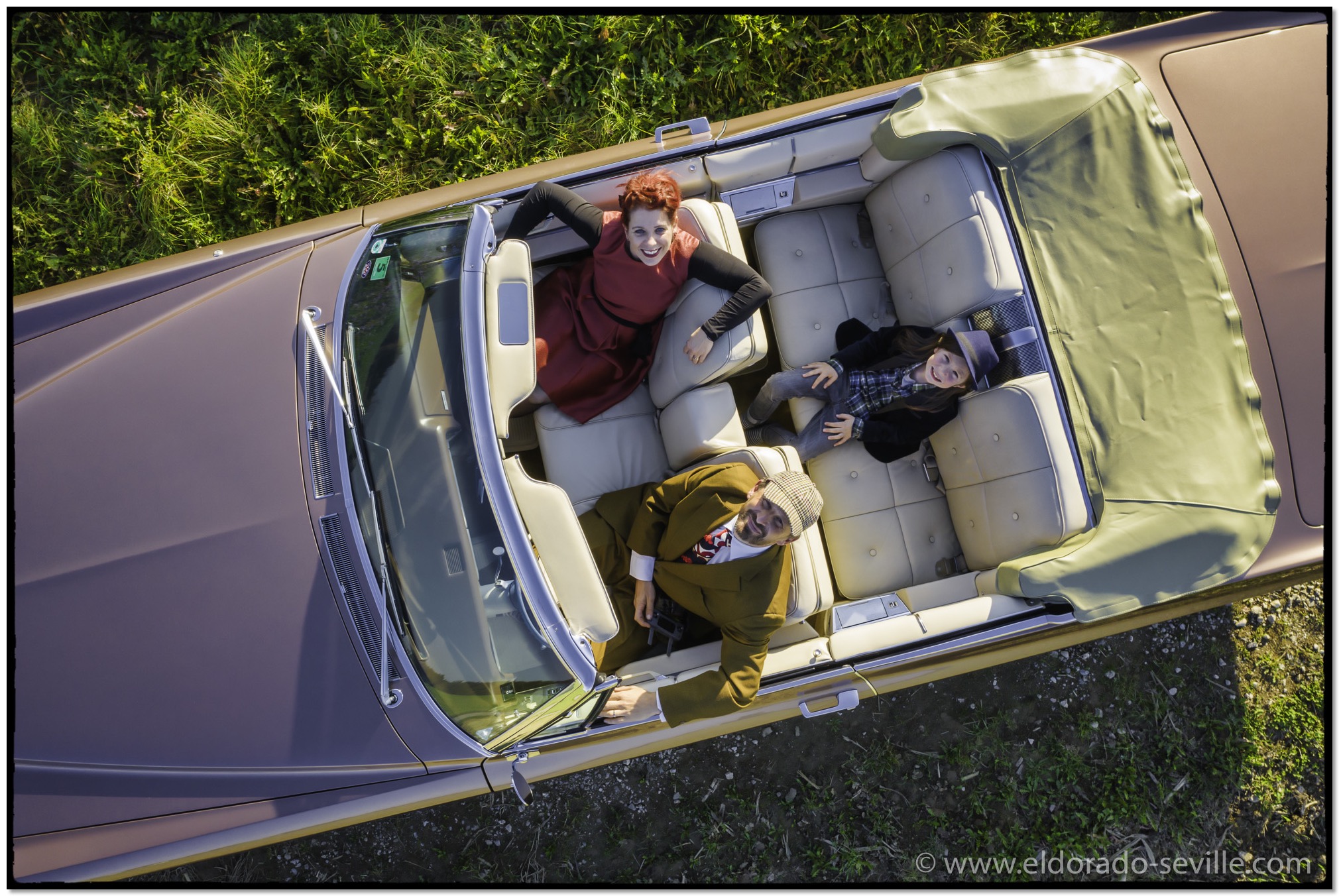 Thanks to modern technology we can do selfies like this…