Spring is around the corner
As we had springlike temperatures today in the middle of winter, I decided to wake my cars from hibernation and drive them around the block. I put the batteries in only to find out that the one from the 67 was quite empty and the car would not start. I wanted to charge it with a battery charger but it also quit working... So I had to use jumper cables and eventually I could start the 67. The 58 also had problems starting up as the fuel pump needs to be replaced. I already have a new one lying around which I will install soon. After some cranking the 58 came back to life and ran beautifully. I took all the cars for a quick spin around the block and after they were fully warmed up they went back into storage for about 6-8 more weeks. Can´t wait for spring to come!
I also installed a new hood emblem on our 96 Roadmaster as a wrong one was on the car when we bought it.
It was great to work on the cars again.

the cars in front of the garage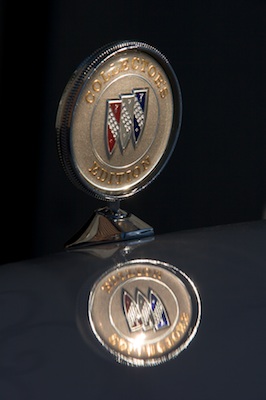 the Buick´s brand new hood ornament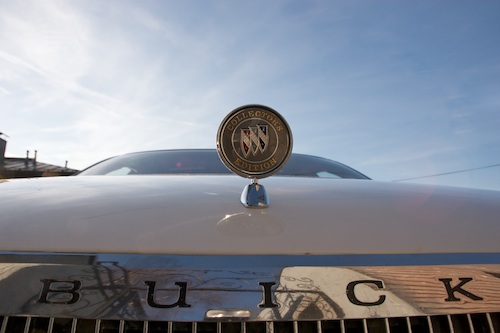 the Buick´s new hood ornament